South Korea's company Samsung Electronics Co Ltd is waiting for improvement in the second half of the year, counting on sales growth, despite Q1 weak profit report of 6.23 trillion won, when compared to the same period last year it was 15.64 trillion won.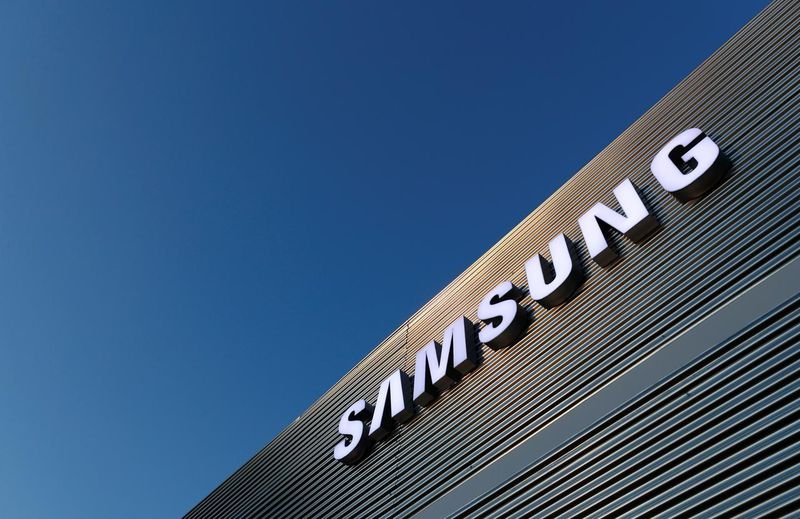 Photo: Reuters
The alleged reasons for such a drop were not only the Galaxy Note 7 smartphones withdrawal due to batteries overheating, but also a general decline in the global smartphone market, a demand easing from data centers and a general slowdown in the global economy.
The world's largest manufacturer-supplier of semiconductors also assured that the tumble in prices for chips in the second half of 2019 may continue, but a slip will be followed by an increase in demand from data centers, according to company's information.
Samsung's operating profit for the Q1 of the current fiscal year ending in March amounted to 6.2 trillion won or $5.4 billion, which was the most modest data since the end of 2016, but it coincided with the company's forecast.
The company's profit, as expected, fell by 13.5 percent to 52.4 trillion won.
Samsung's shares fell by 0.65 percent at 11.41 GMT on Tuesday.