Samsung Electronics Co Ltd, the largest maker of memory chips in the world, announced on Tuesday it plans to invest at least $18.6 billion in its chip business. The company intends to expand its lead in the smartphone markets and to create 440,000 jobs in South Korea by 2021.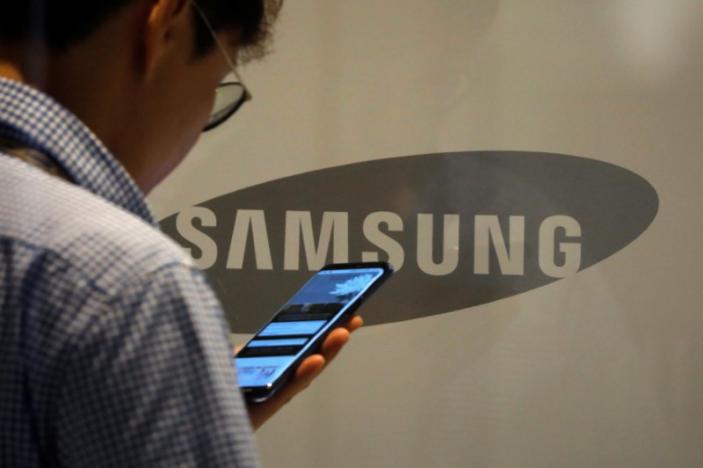 Samsung will upgrade its plants in the South Korean cities of Pyeongtaek and Hwaseong. It spends more than $10 billion in chips annually, remaining ahead of main rivals such as SK Hynix Inc and Japan's Toshiba Corp.
The decision follows the country's new president calls for large businesses to create more jobs.
Photo: REUTERS/Kim Hong-Ji