Samsung Electronics warned on Thursday of a lower mobile business profit, weakening hopes for the largest smartphone maker to return to growth on the back of new models sales after its competitor Apple announced its optimistic iPhone sales forecast.
Meantime, Investors are long of hope for an advance in Samsung's once-half-mobile business revenue, which remains in a quandary as the semiconductor division due to oversupply and weak global demand is damaged.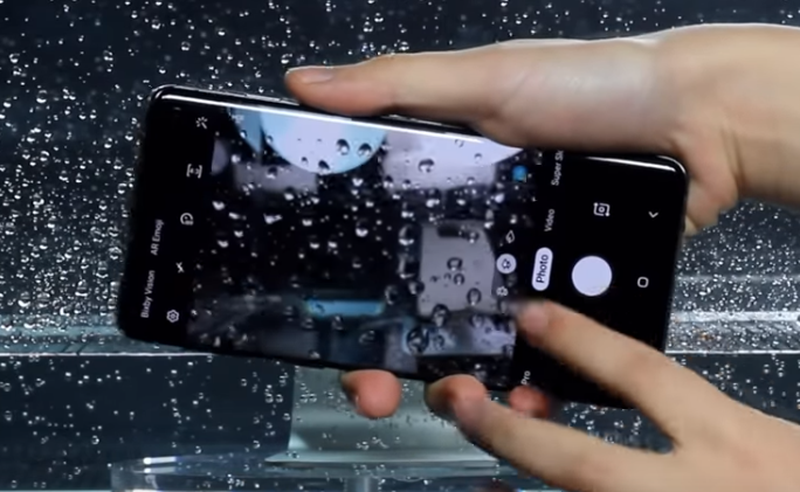 Photo: Reuters
Mobile unit operating profit surged by 32 percent to touch 2.9 trillion won ($2.5 billion) in the Q3, registering thus its strongest result since the Q1 of 2018.
However, Samsung cautioned mobile division profits to decline in the Q4 amid rising marketing expenditures and flagship models sales weakening compared to peak values immediately after their launch.
At the same time, Samsung added that chip sales should grow in 2020, given the positive developments regarding promising demand from data centers and 5G devices manufacturers.
The world known manufacturer of memory chips reported that quarterly operating income in July-September dropped by 56 percent to 7.8 trillion won ($6.7 billion), slightly higher than the company's previously published forecast of 7.7 trillion won. Meanwhile, the profit decreased by 5.3 percent to 62 trillion won, meeting the analysts' forecast.
Samsung warned that the outlook for semiconductor sales in next year remain uncertain due to macroeconomic conditions, in particular with regard to protracted trade war between Beijing and Washington.
Samsung's stocks closed on Thursday's slightly up by 0.15 percent.