French pharmaceutical company Sanofi SA will buy out all outstanding shares of U.S.-based Bioverativ Inc. for $11.6 billion. The deal is expected to be completed within three months.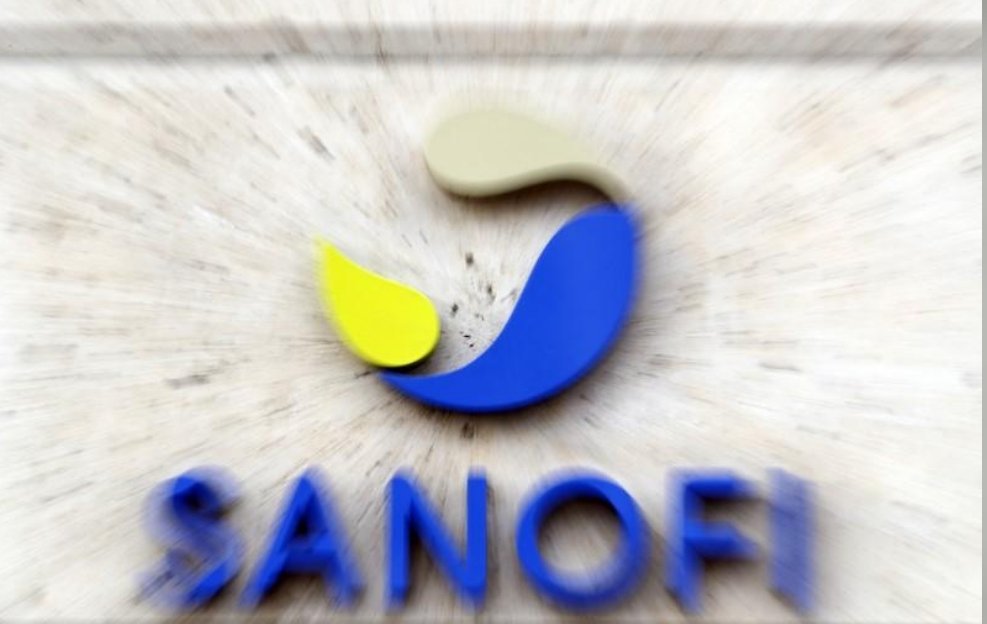 Photo: Reuters
Sanofi will pay $105 per share in cash, marking a premium of 64 percent to Bioverativ's closing price on January 19.
Biopharmaceutical Bioverativ produces preparations for the treatment of hemophilia and other rare blood diseases. The company's revenue in 2016 reached $847 million.
According to Sanofi, the market for hemophilia drugs is the largest among rare blood diseases and is estimated at $10 billion in annual sales. It is expected that this market will increase by more than 7% per year by 2023.