Saudi Arabia to reduce the oil crude exports to less than seven million barrels per day in April, which means much lower than the previously agreed volume, according to Saudi officials. Moreover, the limit of oil production by the local company Saudi Aramco in April will be 635,000 barrels per day lower than one expected, added the Saudi spokesman. Oil exports in March will also be below 7 million barrels per day, the official remarked.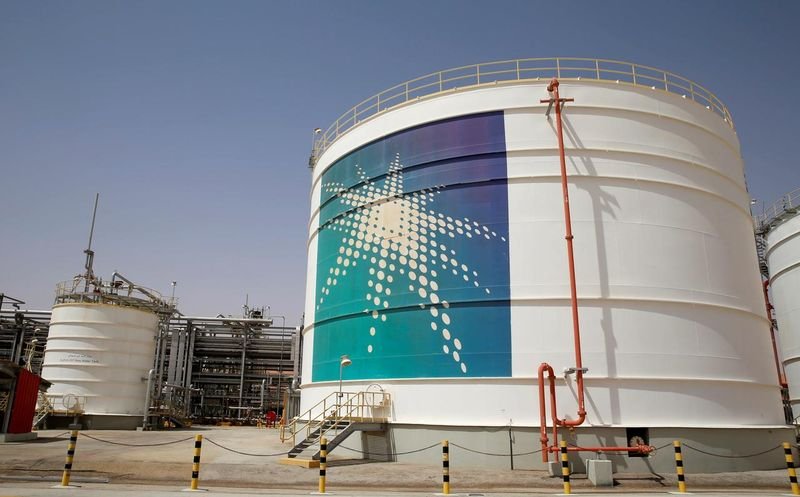 Photo: Reuters
The April volume of Aramco shows a production shortage "to 635,000 barrels per day, which is not in line with customers' demand for crude oil," he added.
OPEC and OPEC+ members, including Russia, agreed in December to cut oil crude shipments by 1.2 million barrels per day from January 1 for a period of six months. Oil production in Saudi Arabia dipped to 10.136 million barrels per day in February, according to Reuters data on Friday, compared with 10.24 million barrels per day in January.
Front-month WTI crude oil futures were at $56.45 per barrel at 11.45 GMT, while Brent crude oil futures for delivery in May were at $66.24 per barrel, having increased by 0.68 percent and 0.81 percent respectively.