Oil State Corporation of Arabia Peninsula, Saudi Arabian Oil Co. (Saudi Aramco) got a net profit of $111.1 billion, which exceeded profits of such giants as Exxon Mobil Corp, Apple Inc., Alphabet Inc. (Google), and etc., according to rating agency Moody's Investors Service's report.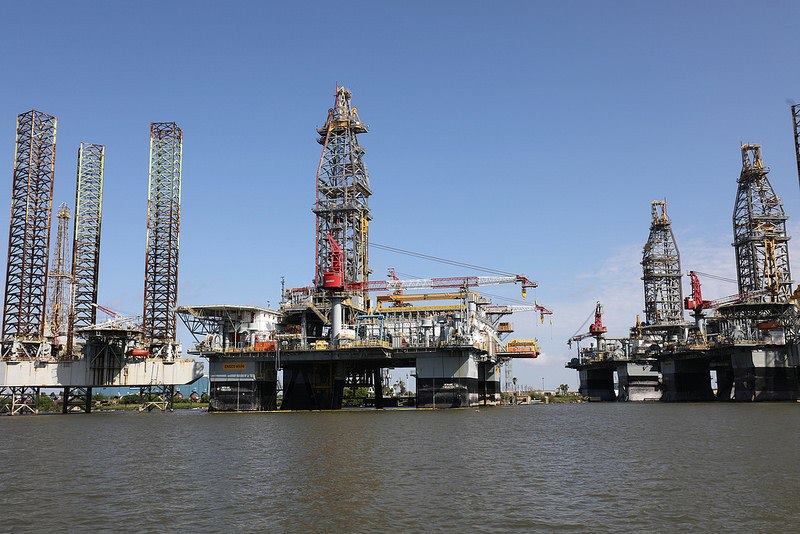 Photo: Foter
Previously, Fitch Ratings reported that Saudi Aramco's profit, excluding all additional expenses in 2018, was $224 billion.
Saudi Aramco is preparing to attract debt financing as part of the purchase of 70 percent of the petrochemical company Saudi Basic Industries Corp. (SABIC). The remaining 30 percent of the company will remain in free circulation. The deal is part of a plan to increase refining to 8-10 million barrels per day by 2030, from the current 5 million, provided that 2-3 million barrels of this amount fall on petrochemical products.
Oil prices soared on Monday due to a decrease in production in Venezuela and on the back of sanctions on Iranian oil from the United States. Brent crude futures rose by 0.20 percent to $68,5300, while West Texas Intermediate oil futures advanced almost 1 percent to $60,66043 at 13.12 GMT.
Aramco pays 50 percent of the profits to the state in the form of income tax, and also makes a payment for subsoil use, the amount of which varies from year to year, but is at least 20 percent of revenue. The company paid dividends to the government in the amount of 58.2 billion in 2018.
A 5 percent placement shares in Saudi Aramco could bring the company $100 billion and become a record in history. The current record belongs now to the China's Alibaba Group Holding, which has caused $25 billion.