The Aramco head mentioned on Tuesday that the IPO of the state-owned oil company will primarily take place in the local market, but the company is ready for an international offering as well.
During a conversation with reporters, Amin Nasser, the Aramco CEO quoted the words of the new Minister of Energy, Prince Abdulaziz bin Salman, that the country intends to conduct the Aramco IPO "as soon as possible", but added that the final decision on the timing and place rests with the government.
Saudi Arabia intends to gradually place Aramco's shares in the domestic listing, according to sources familiar with the issue. The Middle East is considering now with the roles of banks for this primary listing of the largest oil company.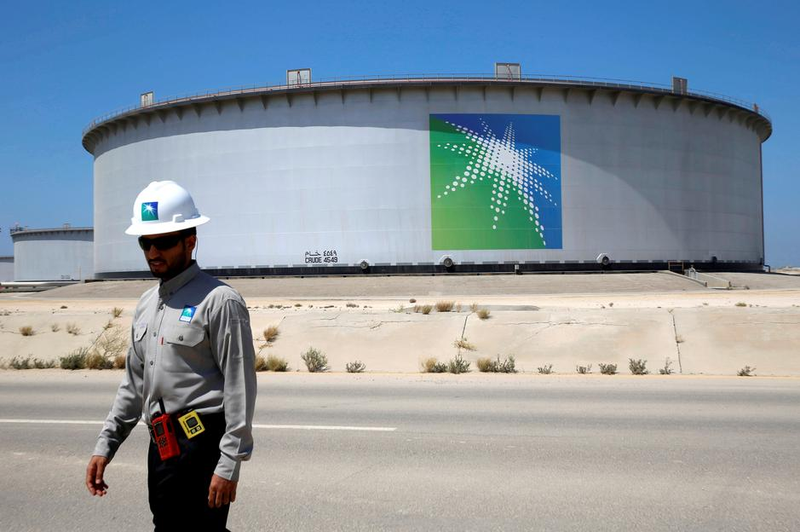 Photo: Reuters
Aramco's upstream carbon emission intensity is one of the lightest in the world, at about 10 kg of CO2 per barrel of crude equivalent due to 3rd party test of greenhouse gas emissions, its methane density last year was at 0.06 percent, marking thus the lowest one in the industry.
Besides the point the oil prices were growing on Tuesday on hopes for further OPEC supplies cut. WTI October futures were up by 0.81 percent, at $58,31 per barrel, while Brent November contracts rose by 0.97 percent, to $63.20 a barrel at 14.04 GMT.