Saudi Aramco's initial public offering may be delayed until 2019, according to the Financial Times.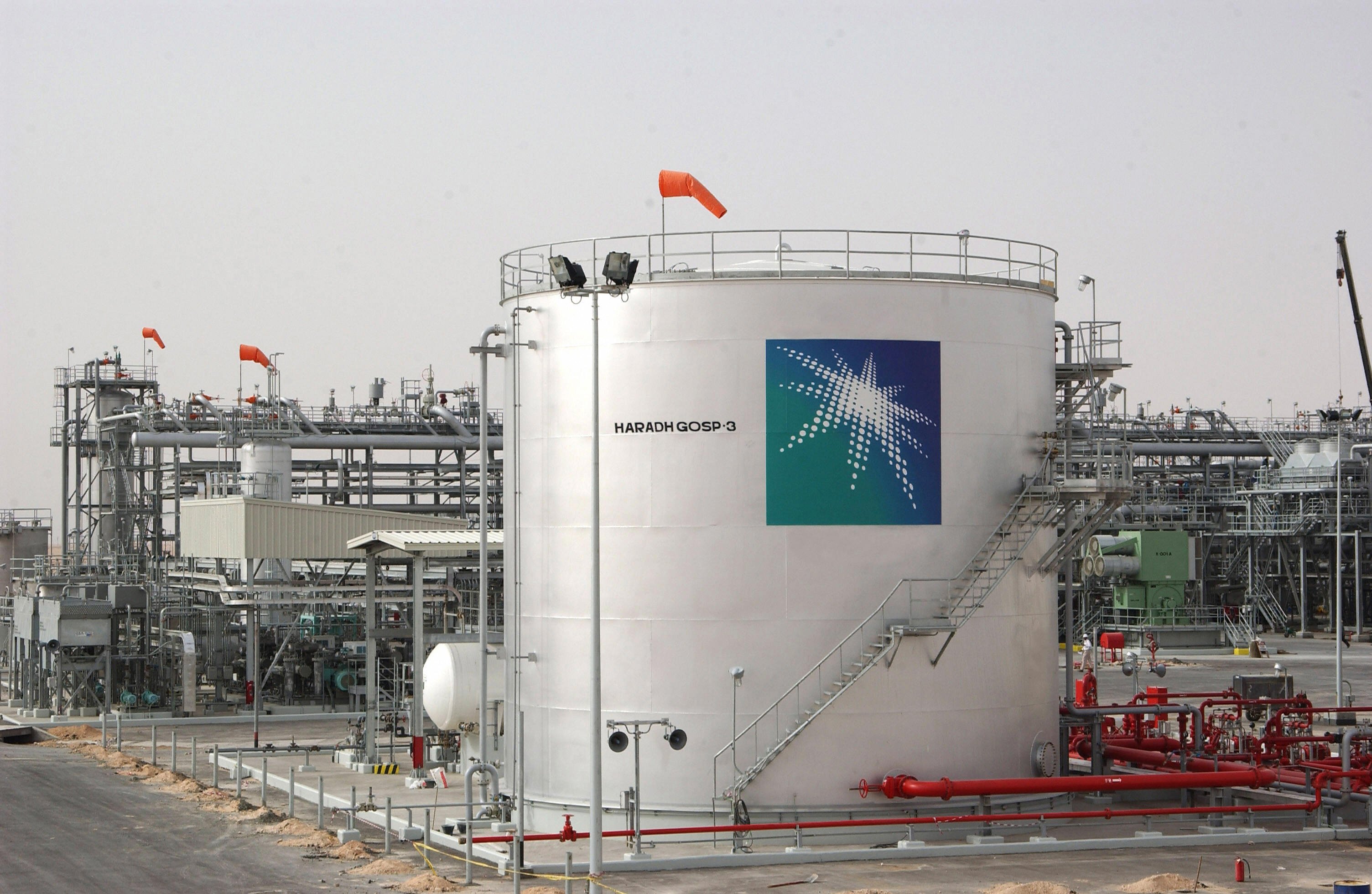 The Saudi government insists the company would valued at $2 trillion but banks have difficulty in securing such a sum.
Last year, the FT reported that Saudi Aramco could change its IPO plans. The newspaper explained this by activating the talks of Saudi representatives with several foreign institutional investors, among which foreign state investment funds predominated.