Schlumberger announced on Friday its quarterly earnings that modestly exceeded analysts expectations from $0.37 to $0.39 per share as drilling activity figure in foreign markets increased demand for the company's equipment and services, outweighing the North America's market fragility.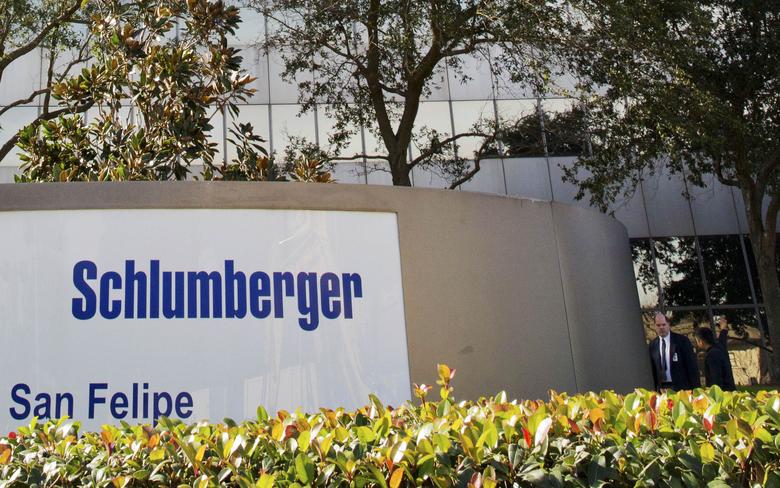 Photo: Reuters
Global markets were a bright spot for oilfield crude companies since 2018, while US oil and gas companies have reduced well drilling activity amid investors' hopes for new share buyback programs and dividends.
Schlumberger NV warned that in 2020, the capital costs of oil and gas companies in global markets will be at the level of 4-6 percent. According to these estimates, the revenue of the foreign unit will rise at the same or higher pace, except in certain specific transactions.
The oil-services firm, based out of four executive offices, including London, Houston, Paris and The Hague, which receives about 57 percent of trades outside of North America, reported that Q4, international revenue increased by 8 percent to touch $5.72 billion, whereas the reading declined by 13 percent in North America.
Schlumberger securities jumped by 2.37 percent at 1456 GMT in over-the-counter trading to $39.68.
Company's adjusted net income for a quarter, which ended on December 31 dropped from 39 cents per share or $538 million to 24 cents per share to amount $333 million at annual rate.
Meantime net income excluding charges and credits grew from $498 million, or 36 cents per share to $545 million, or 39 cents per share.