The U.S. Securities and Exchange Commission (SEC) offered to give all companies the right not to publicly disclose their financial information while they prepare for a initial public offering.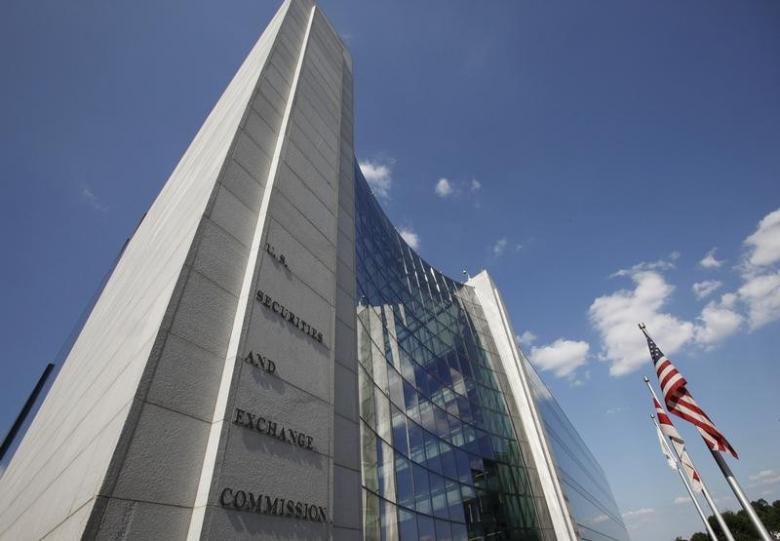 Such a measure was developed on the initiative of the new SEC Chairman Jay Clayton, who heads the Commission since May 4.
Under current law, only companies with annual revenues of less than $1 billion can send confidential draft IPO paperwork directly to the SEC without making it public.
Confidentiality extends for the period of consideration of the application by the SEC, and in the case of a positive decision, all data must be made public not less than 15 days before any investor roadshow.