Retailers are expecting to benefit from Black Friday, as estimates show that just online purchases will make £1.5 bln during the event.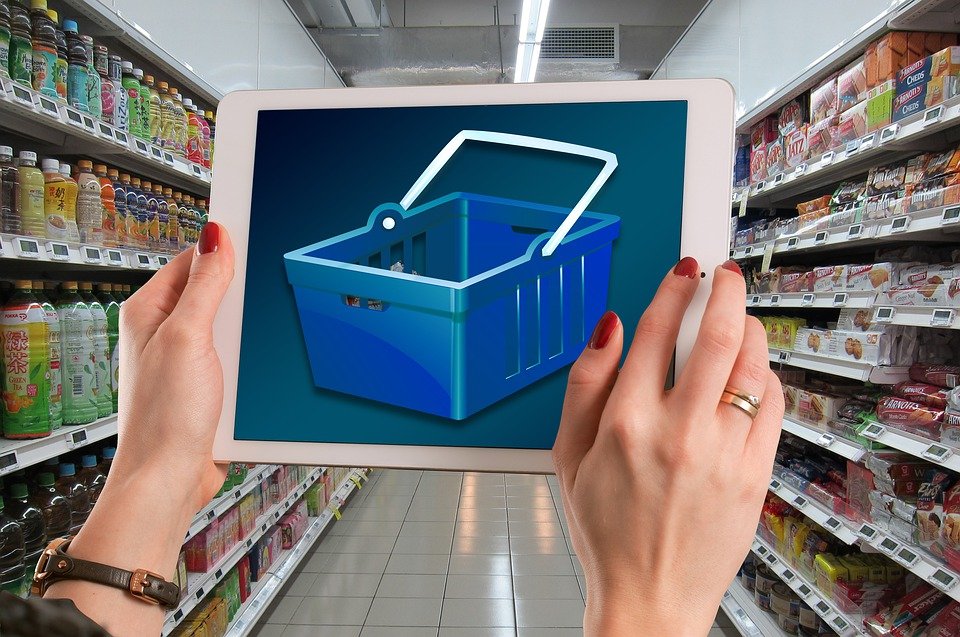 UK shoppers are going to spend around £10.4 bln on the whole during the day, an addition of 3.1% from last year, show figures from GlobalData.
KPMG company's forecast said that near a quarter of buyers will use credit cards for purchases. The discounting campaigns of some retailers have been going on for many weeks and even months, in a bid to bolster purchases, at the time when consumers curbed their expenditures in view of employment concerns and Brexit uncertainty.