Bitcoin, BTCUSD, the world's most popular cryptocurrency, has dropped as much as 8 percent to $3,843.10 on Monday, moving towards last weeks multimonth trough close to $3,500.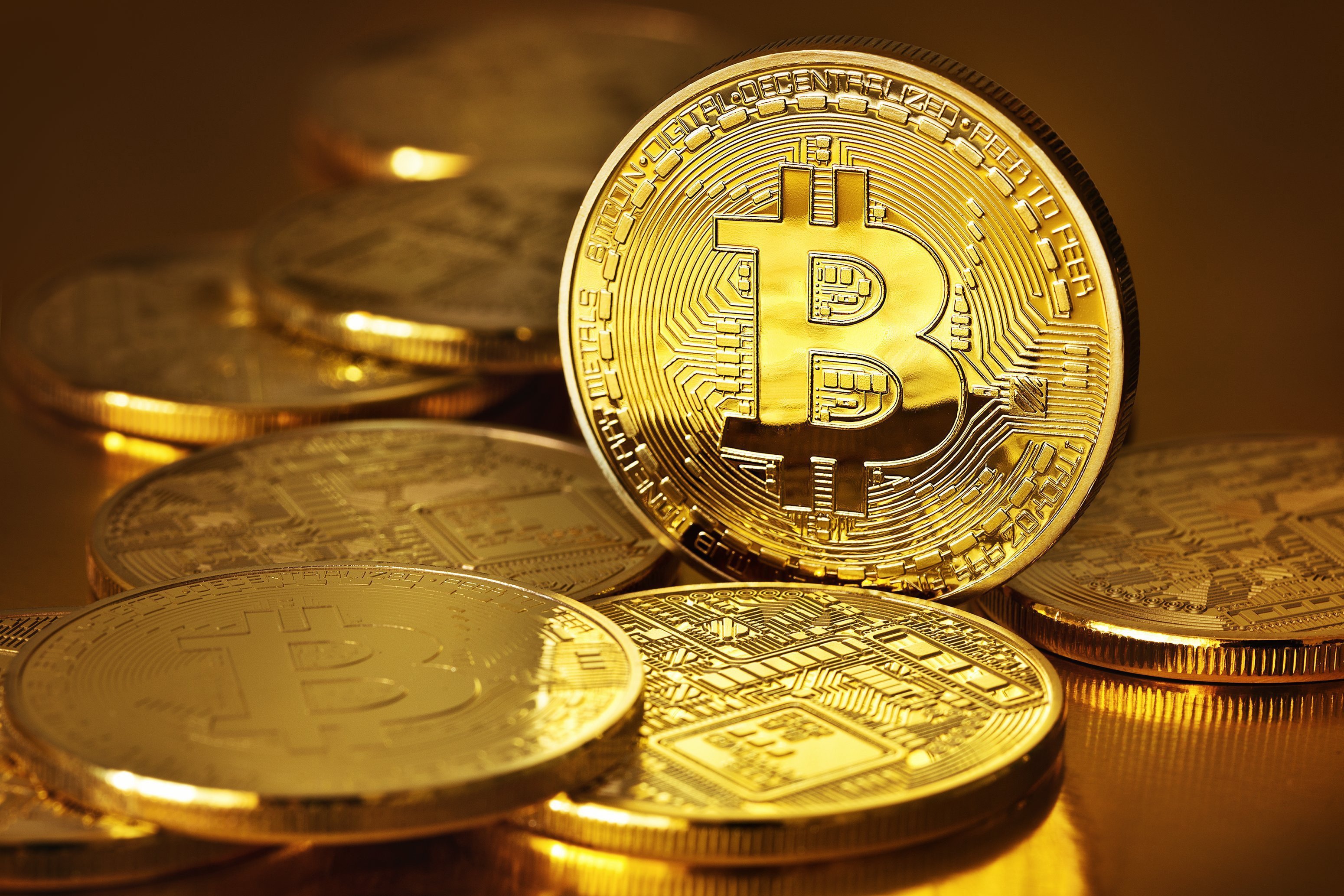 Among other popular digital currencies, Ether slid 9.5 percent to $106.89, Litecoin has tumbled 10.9 percent to $30.27, XRP has fallen 5.4 percent to 35 cents, and Bitcoin Cash lost 9.9 percent to $156.80.
Bitcoin futures were edging down on Monday. The Cboe Global Markets December futures dipped 4.1 percent to $3,775 while the CME Group December futures sank 3.3 percent to $3,800.
Bitcoin analysts say price swings are very common given that the crypto industry is still very young. For example, in 2013 market saw the price fall of 49.88 percent in just 2 weeks.