The U.S. Securities and Exchange Commission (SEC) will try to vote for a package of bills that instruct broker companies to disclose conflicts that would have place between investors and brokers, including the issue of financial advice and fees.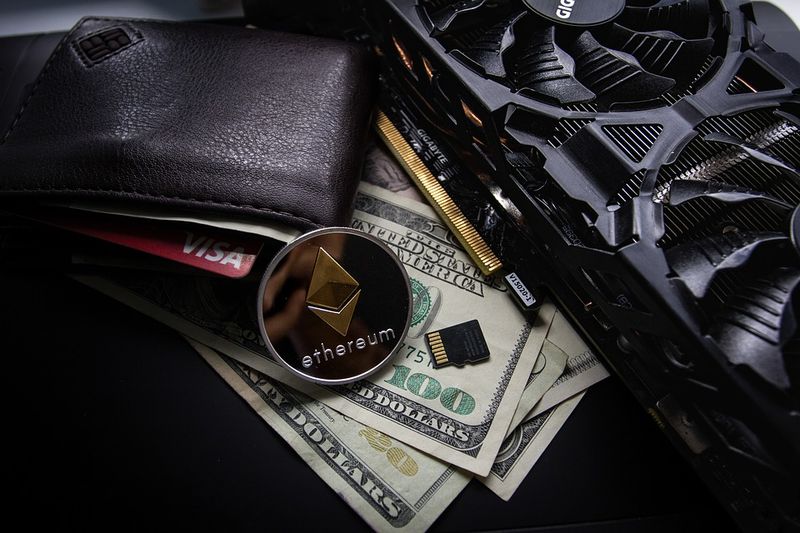 Photo: Pixabay
The Best Interests Rule also requires brokers to raise the standard of counseling to meet the best interests of the client over the course of provision of labor.
The vote will crown the 10-year struggle to regulate investment counseling, which last year led the lobbyists to successfully sue the abolition of the similar Barack Obama's fiduciary standard proposed by the Ministry of Labor.
It is expected that the measures introduced will raise the standard of services provided for both the brokerage company and the manager of investment assets.
But there is also an opinion that the SEC rules are too vague in formulations.