Asian stock markets show mixed results on Monday, in expectation of Easter holidays conclusion. The market participants made sure that the global economic growth has stabilized, according to the recent economic reports.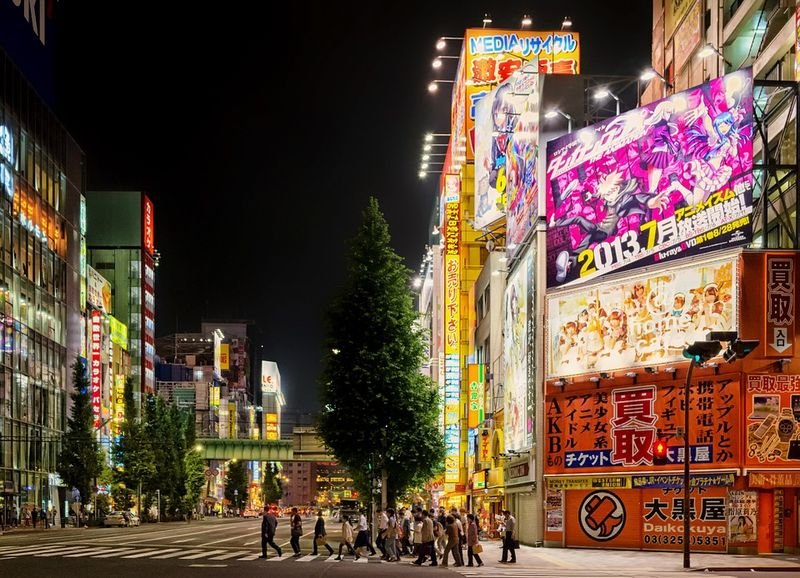 Photo: Pexels
Trading in the stock markets was muted, as investors were expecting the biddings renewal on the main platforms after the Good Friday holidays.
The broadest MSCI's index of Asia-Pacific region outside of Japan in the course of early deals was 0,04 percent up, reaching the level of 163,07 at 6.38 GMT due to the support of China's economic data, which exceeded expectations and weakened concerns over the global economy.
The most part of the USA's, Europe's and North America's markets were closed on Friday.
The Shanghai Composite Index fell by 1.24 percent to 3,230.40, while the KOSPI in South Korea rose by 0.21 percent to 2,218.52. Japan's Nikkei added 0.08 percent to 22,217.90, whereas Hong Kong's Hang Seng sank by 0.54 percent to 29,963.26.
Meanwhile stocks in Taiwan and Singapore rose by 0.23 percent and 0.14 percent respectively.