New Chinese derivatives contract in yuans is seen to push futures to an unprecedented level this year, encroaching on the share occupied by Brent and WTI, the most widely used contracts.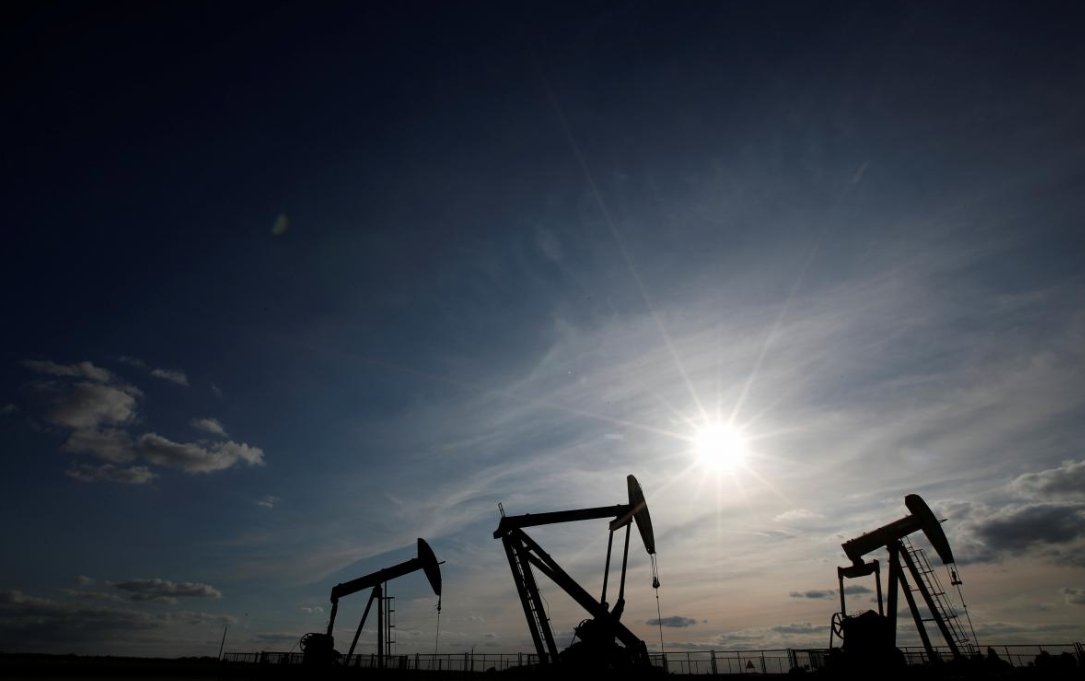 Photo: Reuters
Shanghai International Energy Exchange gave a start to the oil benchmark of Asia in March, which was a success, pulling near 6% of the spot market from Brent and U.S. light crude.
Through the past five years spot sales of oil have become more than twice as big, however Brent and WTI is going to fall in 2018 that hasn't happened since 2013, according to exchange estimates.