Thousands of IAG group British Airways passengers faced the flight cancellations as company runs for the first time in BALPA (British Airline Pilots Association) history a two-day strike for pilots part, who initiated this campaign on Monday in relations to wages controversies.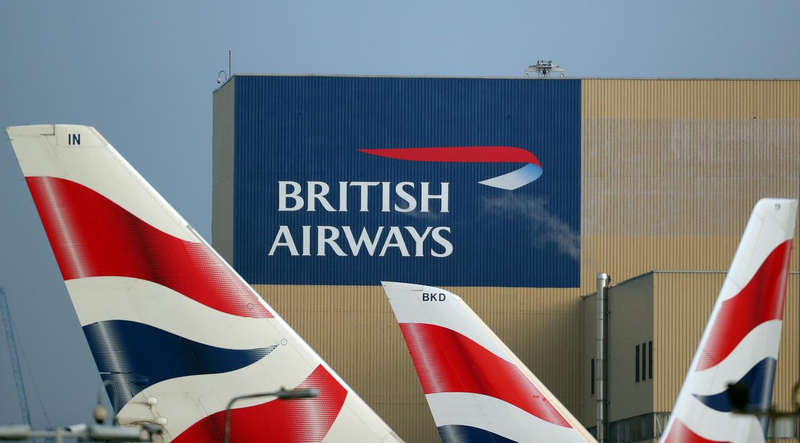 Photo: Reuters
Recall British Airways, owned by the International Airlines Group (IAG), was forced to cancel 1,700 flights earlier this week at London Heathrow and Gatwick airports. One should note also, that it is the first ever pilot strike in the history of BALPA.
UK's British Airways had offered his pilots a salary increase of 11.5 percent over three years, reporting that as a result, the salaries of the highest paid employees would be slightly higher than £200,000 per year, whereas currently, the average annual pilots wage is at £90,000.
The employee organization wants a salary arrangement to include profit sharing.
IAG shares lost 1.19 percent at 13.28 GMT on Monday.