Global Group Shell will launch a program that allows customers in Netherlands to offset emissions of carbon by buying credits in order to support different environmental projects, as it followed from the company's post on Monday.
Royal Dutch Shell is going to put up $300 million in the program over the next 3 years. The money, which drivers pay for so-called carbon credits will be invested in projects such as trees planting in the Peru, Netherlands, Australia, Spain and the United States.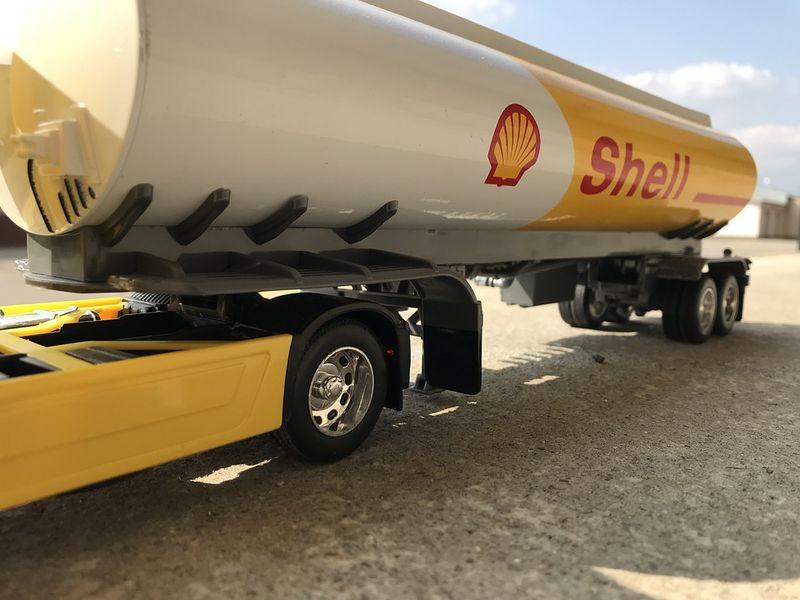 Photo: Pixabay
The Shell project aims to pay off the polluting emissions by 2–3 percent for the next 3 years, the so-called indirect emissions of Scope 3 type, which are generated by Shell's client companies also, and not just by its own operations.
Other energy companies such as Total and BP (British Petroleum) have not yet incur obligations themselves to reducу emissions of Scope 3.
Dutch drivers could use their credits in the "carbon neutral" driving from April 17th. The plan will expand to other countries, starting with Britain from the end of this year.
According to the head of the environmental company The Nature Conservancy, the Shell group is implementing its strategy to reduce emissions and compensate them through a wide range of solutions.