Royal Dutch Shell Plc announced the sale of its New Zealand division to Austria's OMV AG for $578 million. The deal should be completed in the fourth quarter of this year. Shell worked in New Zealand for more than 100 years, the company stated.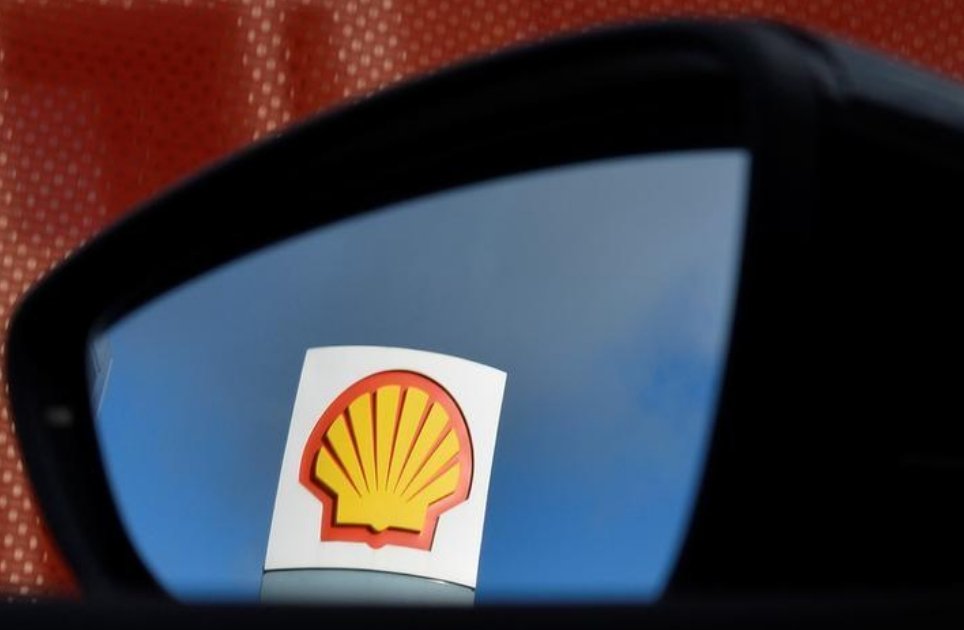 Photo: REUTERS/Toby Melville
This deal is part of a three-year Shell's restructuring program, according to which the company is going sell assets for a total of $30 million by the end of 2018.
The decision to sell assets and leave non-key markets was made in connection with the purchase in 2016 of the British BG Group, for which the company paid £35 billion. Another reason - falling revenues due to a drop in oil prices.
Earlier, Shell had already sold part of the assets and withdrew from some projects, including in Canada, Saudi Arabia and Thailand.