Shell Gas B.V, unit of Royal Dutch Shell Plc., is selling its stake in oil-sands producer Canadian Natural Resources Ltd for $3.3 billion (2.43 billion pounds), Bloomberg reported.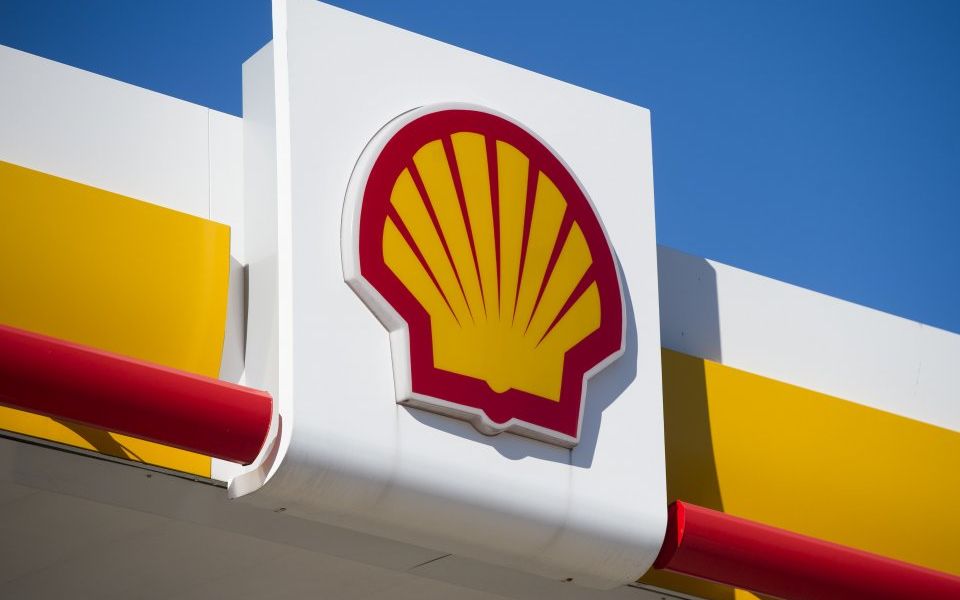 Proceeds from the sale will be used for reducing net indebtedness, Shell said. Shell's unit has reached an agreement to sell its stake in Canadian Natural with Goldman Sachs, RBC Capital Markets, Scotiabank and TD Securities. The deal is expected to be closed on May 9, 2018.
This deal is a part of a plan to offload $30bn (£25bn) worth of assets to cut debt following Shell's acquisition of BG Group for $ 50 billion. A deal with a British company took place in 2016.