Retail sector is expecting a sharp rise in sales at the end of the week, with customers turning to offline stores from web purchases for a final shopping before Christmas.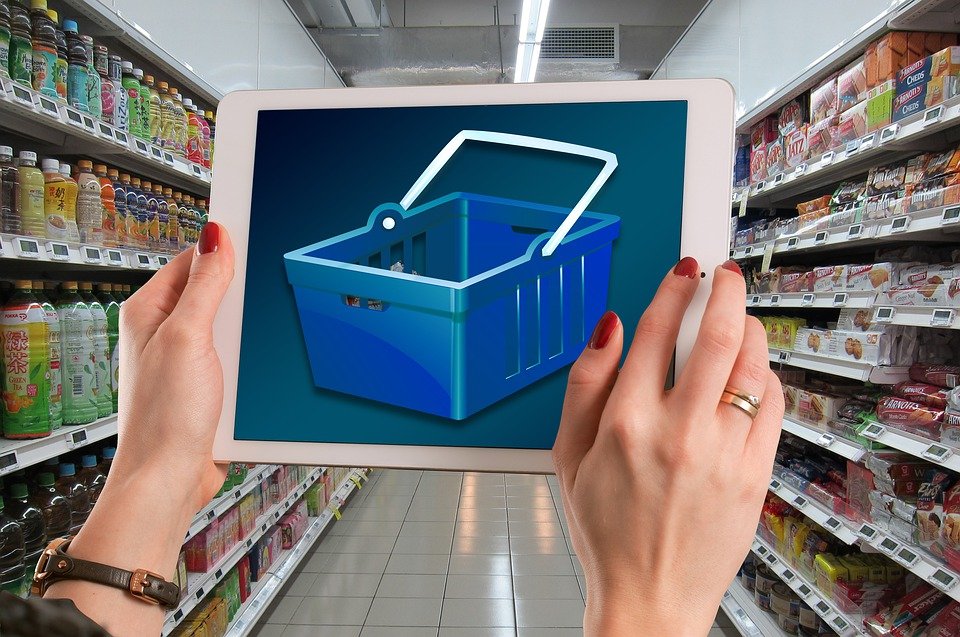 Today is seen to attract the highest number of customers, about 20% more than usual, to shopping malls selling non-food products.
Food retailers are looking forward to the most hectic day in the year – Super Saturday, as Sainsbury estimates its revenue to reach £150 mln including both internet and offline sales.
It is going to be the busiest day for online orders as well, with one per second on average during three days to Saturday, which totals at over 220,000 orders.