Europe's shares fell from the record high of a month and a half on Monday due to declines of manufacturing stocks and diminished profits of major companies.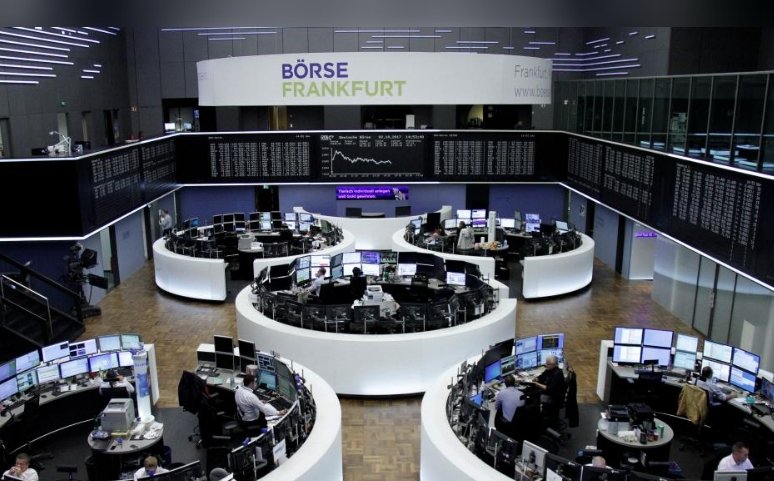 Photo: Reuters
The STOXX 600 slipped 0.3% following the biggest increase of last week in over a month.
DAX of Germany dropped 0.2%. Total MSCI Europe profits are projected to expand by 8.4% year-on-year in the April-June period, as says the data by Reuters.
Increase in profits for the index is expected to be revised upward for this and the next year. Unexpected positive profits ratio is behind the long-time average in the second quarter, say Goldman Sachs experts.