The British pound dropped to a 20-week low against the single currency due to weak UK data and growing concerns about the destructive impact of the country's withdrawal from the EU on currency.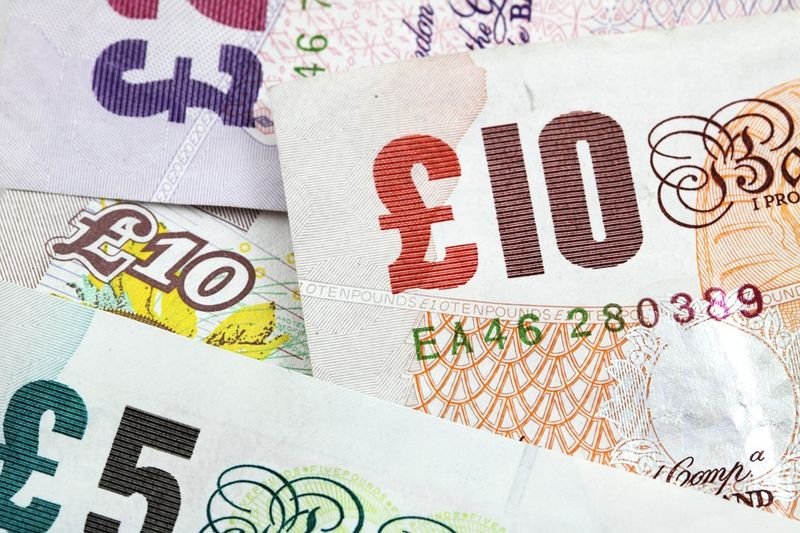 Photo: Pixabay
The country's currency falls four weeks in a row due to fears that Britain will withdraw from the European Union on October 31 without a deal. The UK's currency dipped by 0.06 percent against the U.S. dollar to 1.2654, while against the single currency, it fell by 0.08 percent to 88.87 pence.
U.S. President arrived in the United Kingdom on a visit on Monday. He made it clear that supported hard Brexit advocates, including Boris Johnson and Nigel Farage. Donald Trump will meet with Prime Minister Theresa May later on Tuesday. As May resigns, there is a tight race for the Great Britain's prime minister position, where Boris Johnson is the main favorite. According to him, the UK should leave the European Union in fall 2019 without any agreement.
The British pound continues to depreciate but the growth of premium risks and short positions on the pound will restrain this decrease, according to the EMEA foreign exchange specialist. The short positions in the pound sterling are in demand since March 17, emphasizing the uncertainty of the UK economic outlook, as it follows from Commodity Futures Trading Commission data.