Siemens reported a quarterly earnings tumble on Thursday, having become the second one in manufacturing, signalling about the impact of demand easing from auto and machinery manufacturers.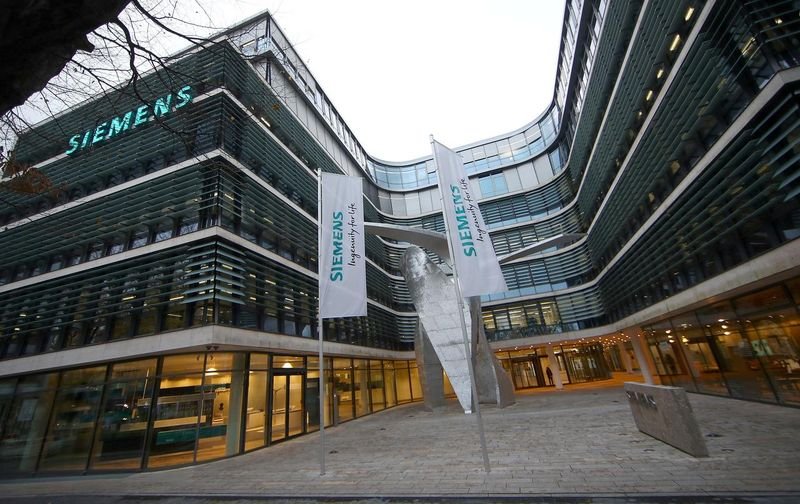 Photo: Reuters
The flagship division of automated Siemens manufacturing faced new orders decline, as well as revenue drop, as the limited investment by customers from USA and Europe descended amid a global economy slowdown.
Siemens, Munich-based company, posted net profit data of 1.14 billion euros, falling short of market expectations of 1.18 billion euros, whereas in 2018 for the same period there was 1.21 billion euros.
Despite the fact the company's orders grew by 8 percent, having earned 24.51 billion euros, exceeding expectations and revenues increased by 4 percent touching the amount 21.28 billion euros, coinciding with analysts expectations, the operating profit of the brand Siemens dropped by 12 percent.
Siemens shares went down on this news by 5.00 percent at 14.40 GMT.