European stock markets opened higher on Wednesday, driven by China's desire to revoke additional tariffs on certain U.S. products, showing thus the fresh signs of trade war friction easing.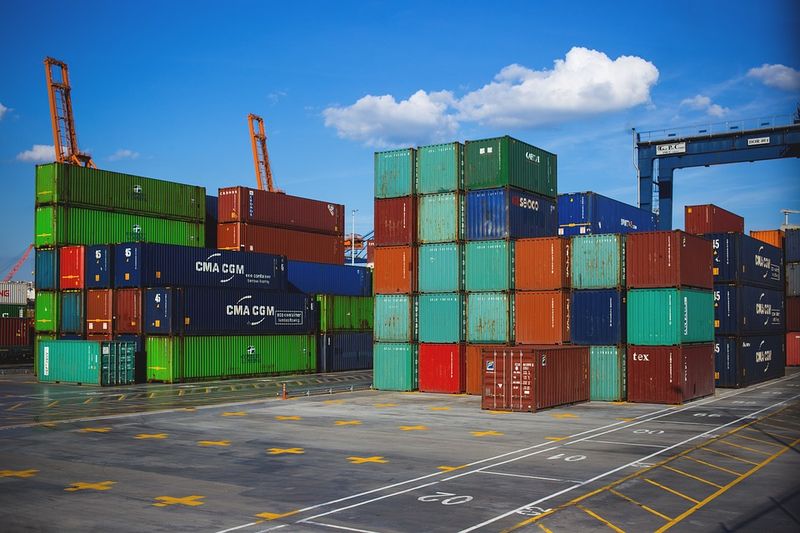 Photo: Pixabay
Trade-sensitive DAX index in Germany started the day up, as well the rest of European indexes, besides Spain's Ibex 35, that went down by 0.02 percent at 8.56 GMT. The pan-European Stoxx Europe 600 index added 0.68 percent with the support of the automakers and banks shares: Rolls-Royce (+7.76), Royal Bank (+4.82), Peugeot (+4.77), CaixaBank (+4.71), Societe Generale (+3.56), Deutsche Bank (+3.30), UBI Banca (+2.41), Daimler (+2.38), Renault (+2.07), Volkswagen (+1.86), etc.
China's Treasury Department said Wednesday that 16 U.S. goods types will be eliminated from new duties from September 17, which as awaited to spur investor sentiment.
The market participants focused on the key monetary policy meeting of the ECB, scheduled for Thursday, at which the regulator is expected to lower rates and resume the program of asset purchase. However, analysts warn that market estimates regarding the degree of stimulus moves may be overvalued.
French retailer Casino Group shares grew by almost 1 percent on Wednesday on news about a possible takeover by rival Carrefour.
The UK's FTSE 100 grew by 0.93 percent, to 7,335;
The German DAX added 0.81 percent, amounting to 12,367;
The French CAC 40 increased by 0.42 percent, to 5,616;
The Italian FTSE MIB rose by 0.70 percent, to 22,022;
The Spanish IBEX 35 slipped by 0.02 percent, to 9,076 at 8.59 GMT.
On the corporate stocks one should mention some more companies, shares of which grew significantly on Wednesday: Easyjet (+8.68), Persimmon (+6.51), Barclays (+6.46), ArcelorMittal (+6.14), Solvay (+5.47), Infineon Technologie (+4.26), Valeo (+4.08), BASF (+4.05), Publicis Groupe (+3.53), Siemens (+3.37), London Stock Exchange (+3.31), Bouygues (+3.26), Kering (+2.29), etc.