Gold futures remained over $1,540 per troy ounce, being close to their 6-year highs of $1,556, whereas silver hits its 28-month high on Thursday.
Global recession fears amid U.S.-China trade tensions escalating and the no-deal Brexit concerns boosted considerately the safe-haven asset in 2019, pushing the price of the yellow metal up around 20 percent so far this year. Equity volatility, currency markets and bond yields inversion pushed investors to pour cash into gold ETFs.
The ongoing gold-backed ETF reserves are of about 2,450 tons, being about 1,000 tons up than the post financial crisis low level of 1,425.1 tons, as it followed from a recent Bloomberg report.
Gold prices, supported by investor inflows into gold-backed ETFs and central banks buying, were down by 0.25 percent, at $1.545.30 at 11.56 GMT. The figure relates to December contracts.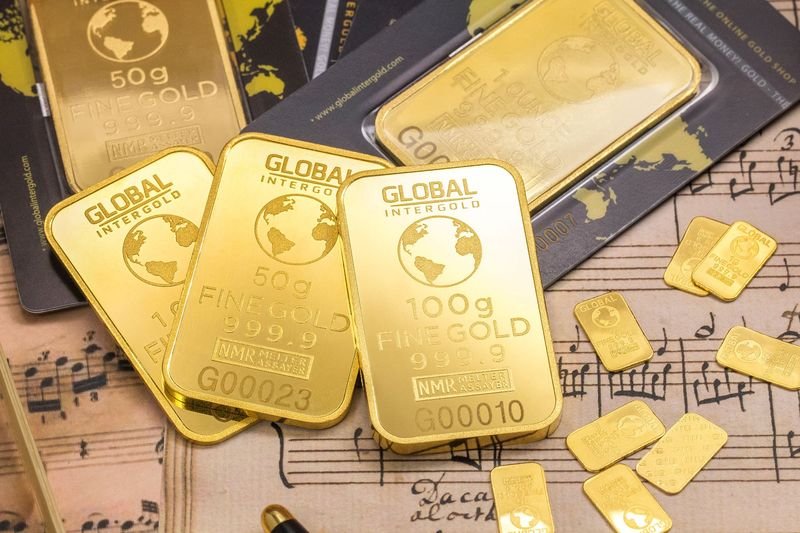 Photo: Pexels
Meantime, the silver futures for October delivery touched a 28-month high of 18.50 per ounce, being up by 0.80 percent at 12.01 GMT.
September palladium contracts recovered by 0.97 percent, to $1.475 per troy ounce. September copper gained 0.96 percent, at $2.5785 a pound.