Sky, that is about to be taken over by one of rivaling parties, has managed to lift earnings by growing the number of subscribers.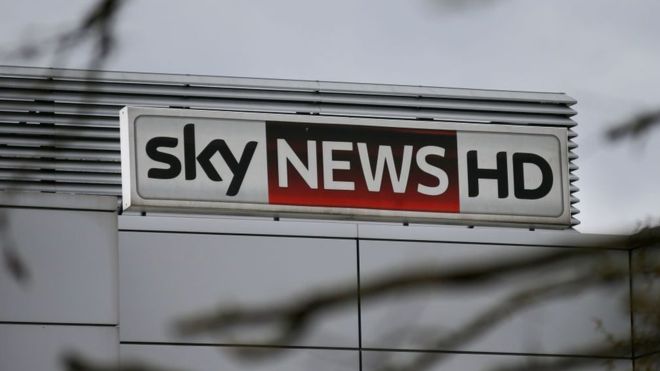 Photo: GETTY IMAGES
The company's report said that its profits before tax increased 7.5% in the last twelve months including June, and the number of its users turned bigger by 500,000 all over Europe.
Comcast and Disney, the two contenders, will be excited even more by the upbeat data, as both of them are vying to take charge of the satellite broadcaster.
At the moment Comcast is winning the bid match with its £26 bln evaluation of Sky.