Smartphones apps make people spend more and harm their financial well-being, a one-third of Britons consider, according to the Financial Services Compensation Scheme (FSCS) survey.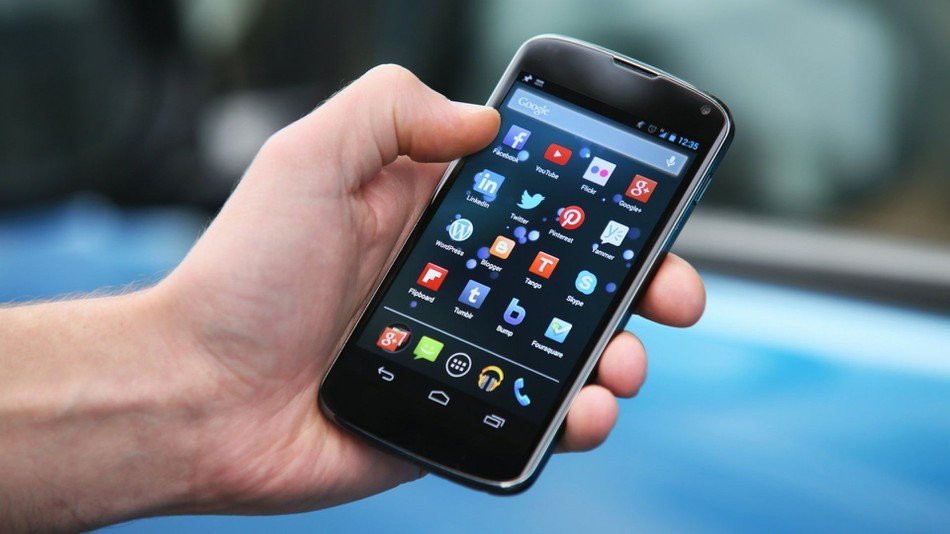 People admit that the convenient payment system built into the application makes the purchase process much easier, as a result, the person can easily part with the money and cease to follow the expenses.
The survey also showed that women spend via applications more than men. On average, a woman spends 131 pounds (about $167) during a month, while a man spends 115 pounds (about $147).
Men usually spend money on gambling, traveling, communication, entertainment and music. Women prefer apps for shopping and food delivery.
IMAGE: FLICKR, HIGHWAYS AGENCY