The Taiwan-based smartphone maker HTC is planning to cut about a quarter (1,500) of employees in Taiwan, roughly a quarter of its 6,450 global staff, by the end of September, Reuters reported.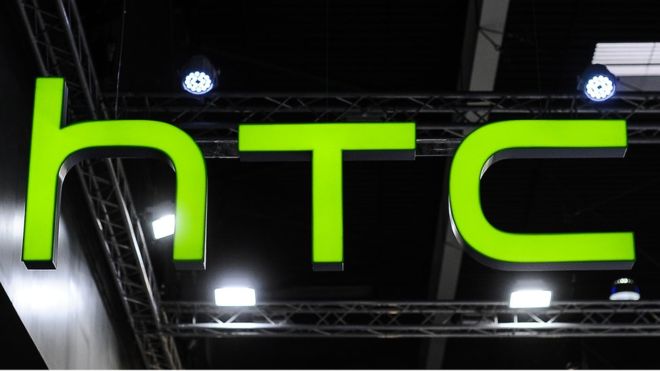 Photo: GETTY IMAGES
The move is part of a broader plan that would lead to optimization of costs amid falling sales. The company posted a 55.5 percent drop in April revenues year-on-year and a 46.7 percent decline in March sales.
Earlier HTC announced the release of the first phone by a major brand that's dedicated to blockchain encryption. The new device is named Exodus and expected to be available by the end of this year. The producer sees the new model as a handset that will let owners keep their data and cryptocurrencies.