Societe Generale SA has reached an agreement in principle with U.S. and French authorities to pay about $1.3 billion to resolve a probe into the bribery of Libyan government officials and settle a U.S. investigation into manipulation of the London Interbank Offered Rate.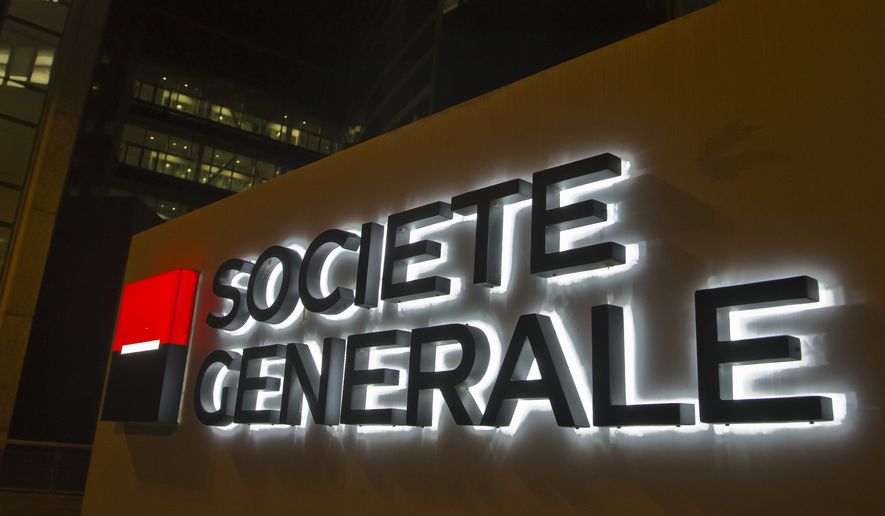 Photo: AP Photo/Michel Euler
The agreement on the manipulation of the rates was reached with the U.S. Department of Justice and the Commodity Futures Commodity Futures Commission (CFTC), as well as the U.S. Justice Department and the French regulator Parquet National Financier (PNF) regarding the Libyan case.
The U.S. Justice Department noted that this was the first case of a collective fine imposed by the regulators of France and the U.S. in the case of bribes.
Penalties that the bank will pay out under the agreements will be completely covered by the reserves at its disposal. Thus, court expenses will not affect the bank's financial results.