The Australian dollar fell almost one percent on Wednesday after inflation data, which was below the expected level, while the U.S. dollar remained steady, marking its 22-month high in the previous session.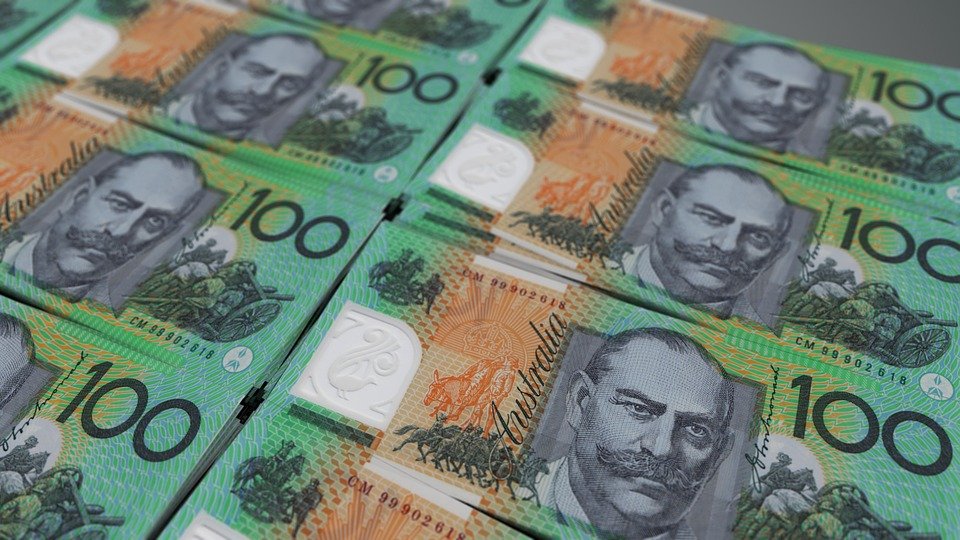 Photo: Pixabay
The dollar has strengthened thanks to strong data on housing in the United States, which, in turn, testifies that the American economy outperforms its competitors, prompting investors to buy up American dollars in recent weeks.
The data on Wednesday showed that the consumer price index in Australia for the first quarter was at 1.3 percent, while the 1.5 percent mark was expected - the lowest one since 2016, not to mention that the figure for the previous quarter was at 1.8 percent.
These results increased the likelihood that the RBA (Reserve Bank of Australia) could cut interest rates at the earliest possible juncture.
The Aussie dollar fell by 0.82 percent to $0.7044 at 8.41 GMT, while the U.S. dollar is positive-minded. The dollar index rose by 0.05 percent against its main 6 rivals, at the level of 97.64, although overnight it marked the level of 97.777 - the highest result since the summer of 2017.