Japanese tech giant SoftBank will buy the American robotics lab Boston Dynamics from Google's parent Alphabet. The amount of the deals and other details were not disclosed.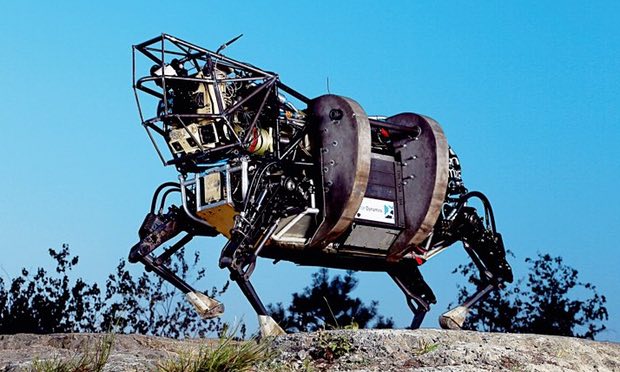 Nowadays a lot of things can not be done because of the limitations of human abilities, SoftBank founder Masayoshi Son said. According to him, smart robots will become a key factor in the new stage of the information revolution, and Boston Dynamics is the leader in this field.
SoftBank also announced a purchase of the Japanese robotics firm Schaft, bought by Google in 2013.
Photograph: Boston Dynamics