Japan's SoftBank Group Corp is considering the possibility of an initial public offering of shares of its mobile phone unit. The company aims to raise 2 trillion yen ($18bn).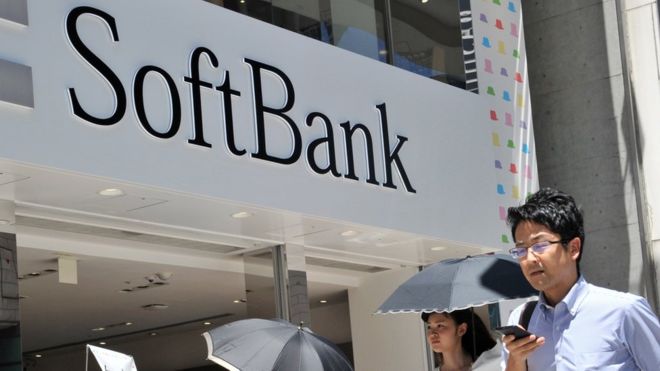 These funds will be used to further develop and expand of the corporation, including the acquisition of technological start-ups.
The listing of the SoftBank subdivision can take place simultaneously on the Tokyo Stock Exchange, as well as at one of the foreign exchanges.