Japan-based SoftBank Group is close to acquire a 25 percent stake in Swiss Re AG for $9.6 billion.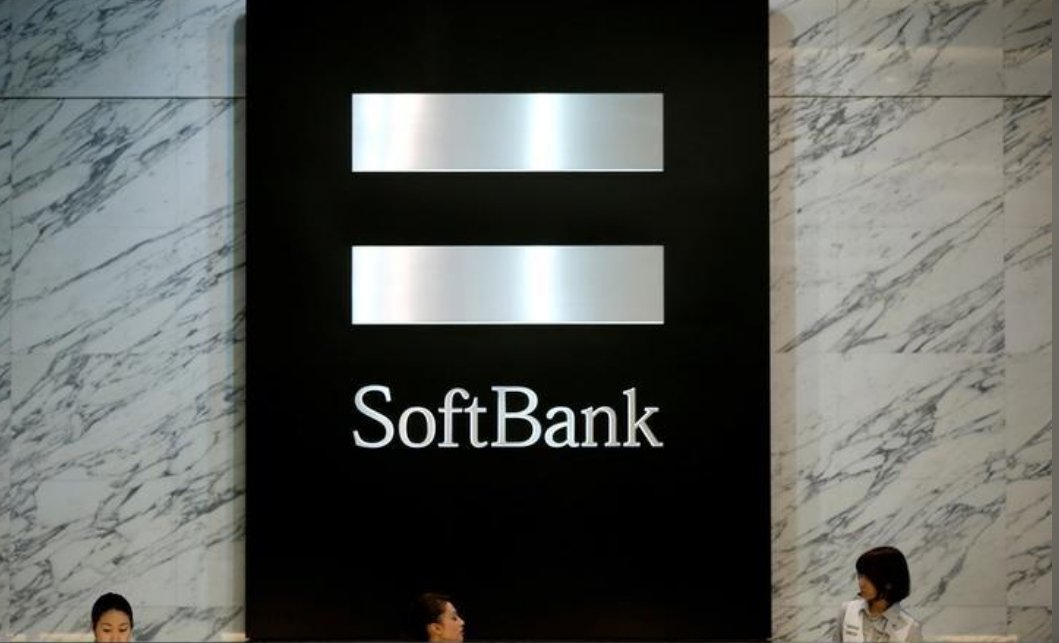 Photo: Reuters
The negotiations are centering on 100 to 105 Swiss francs a share. All company is valued at as much as 37 billion Swiss francs ($39 billion).
The sides have not agreed on terms of the potential deal yet. It is also possible that the companies will not be able to come to an agreement. If the deal does take place, it will replenish a number of similar deals, which have taken place in the recent months in the reinsurance market.
The U.S.-based AIG agreed to buy Validus Holdings for $5.6 billion in January, and the French Axa reached an agreement to acquire XL Group for $15.3 billion in March.