SoftBank Group was ready to give a bit more than $10 billion on the purchasing of WeWork, extending earlier failed investments and paying nearly $1.7 billion to U.S. co-founder of joint office sharing in the U.S., Adam Neumann, for relinquishing control of the company.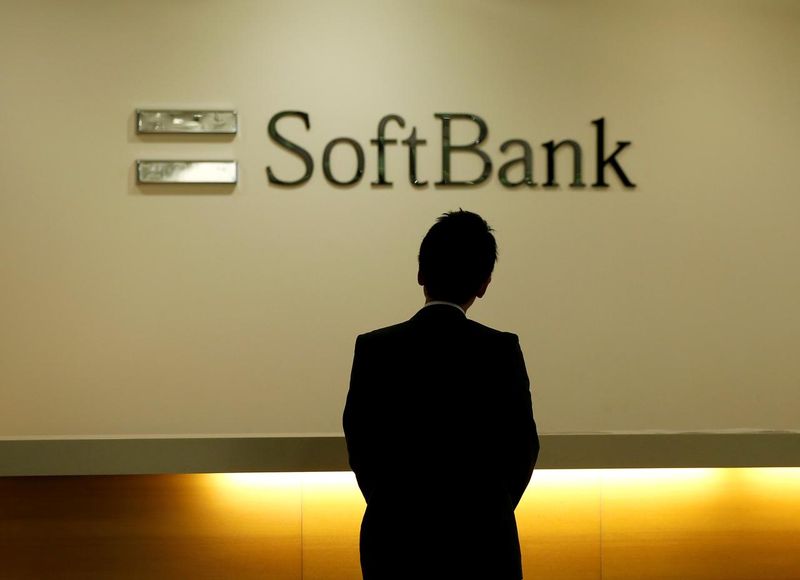 Photo: Reuters
This deal is nothing else as a stunning change in the WeWork fate, as well as its shareholder, Japan's SoftBank Group, which has invested more than $13 billion in the company's capital, which is now valued at only $8 billion.
Just to remind, a few months ago, WeWork's co-founder Adam Neumann was being pursued by top investors from Wall Street anticipating one of the most important IPO this year, which later was abandoned with a further losing money perspective. The absence of new financing could leave him out of money within several weeks. Neumann asks the company's largest lender to secure a $5 billion lifeline.
Meantime, the JPMorgan representatives said Neumann and other WeWork members they would support the company, and were confident they might fix up with money. But they would not sign the deal right then and there, as only one board member requested. So the investors ask for time to assess everything.
A couple days later another plan of WeWork rescuing came from Japan's shareholder, SoftBank Group. Both offers are too far to be perfect enough, but still the choice exists.
None of three story participants provide a comment. Neumann also declined to comment.