SoftBank Group shares surged by 18.61 percent during today's trading on the Tokyo Stock Exchange, which was a record for the Japanese conglomerate over the past 12 years.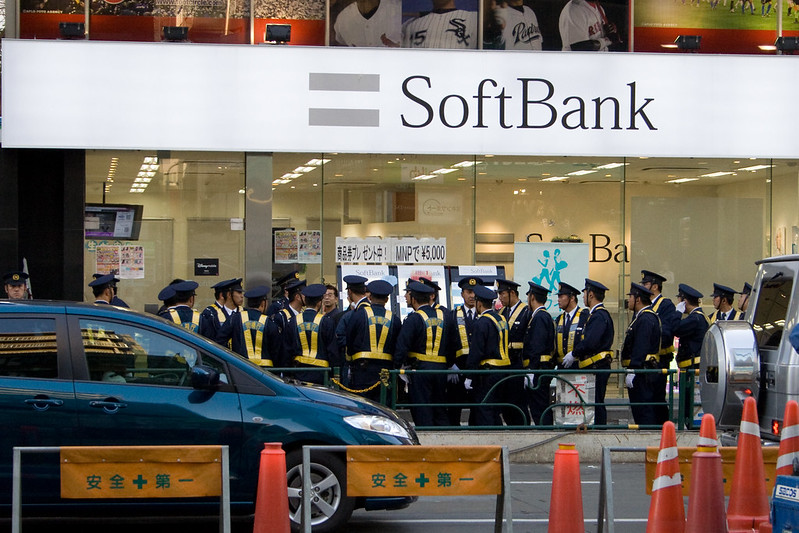 Photo: Flickr
The reason for such optimism among investors was the announcement of the company about the upcoming assets sale for planned amount of 4.5 trillion yen ($41B). Of these, 2T yen (about $18B) will be used to repurchase shares. This amount will be added to the previously announced share buyback of 500B yen.
Such a large-scale securities buyback has not yet happened in the SoftGroup history. In total, the company will buy back 45 percent of the shares that are now in free float.
In addition, part of the proceeds from the assets sale will be used to pay off debts arising from the WeWork startup crisis and the coronavirus epidemic. The company hopes to complete all of the above operations in the next 12 months.
The Japanese yen slipped by 0.26 percent against the buck, to 111.00 at 1534 GMT.
Source: Reuters