The Japanese technology conglomerate Softbank has ended negotiations on the purchase of a minority stake in Zurich-based Swiss Re. The parties do not disclose details but will continue to search ways of cooperation.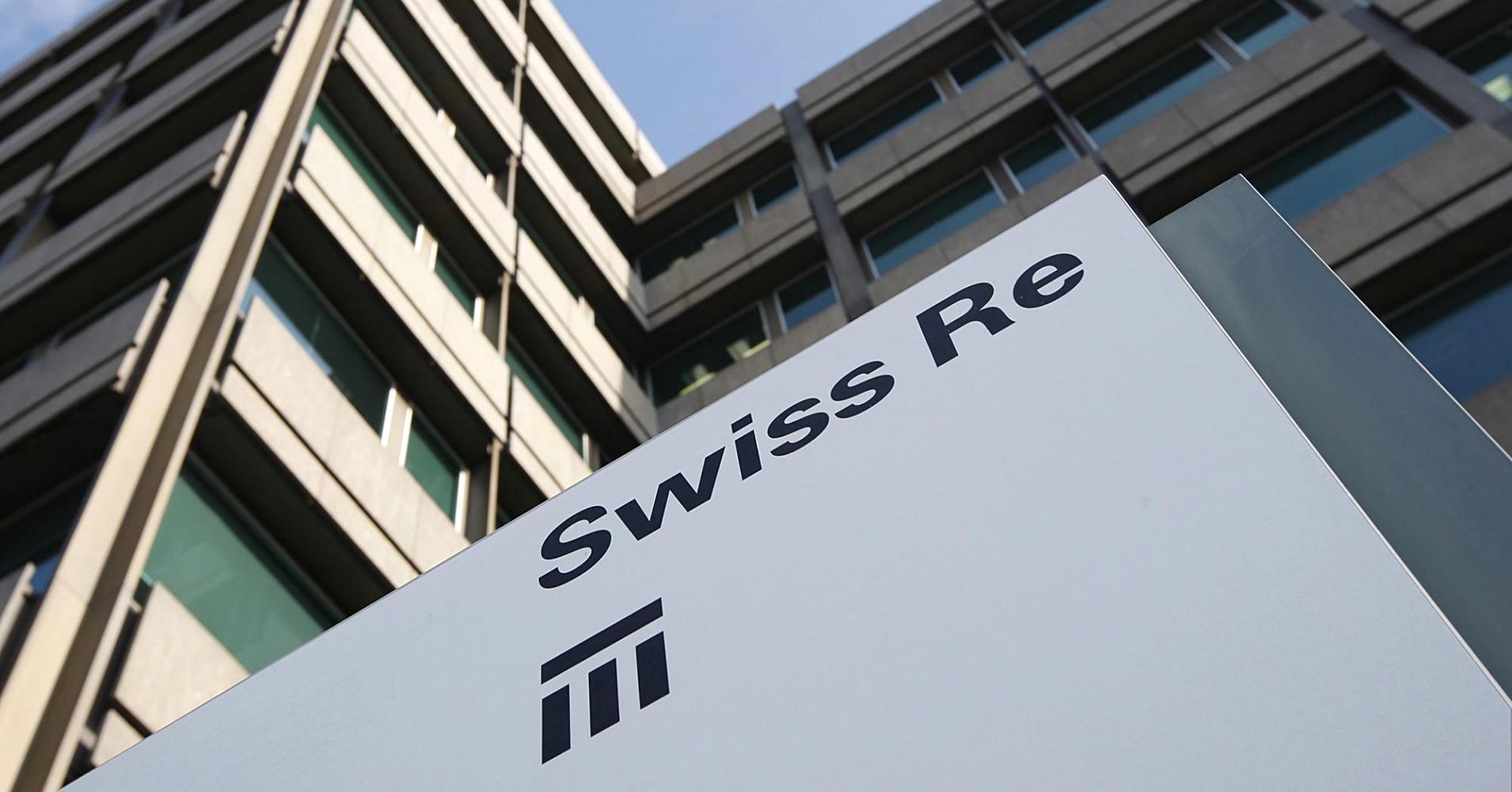 Photo: Christian Hartmann | Reuters
In January, Softbank said it was ready to allocate almost $10 billion and to buy back almost a third of the share capital of the Swiss insurer. At the end of March, sources said that an agreement had been reached between the parties, but Softbank intended to purchase a 25% stake for $9.6 billion.
Recently, the media reported that the interest of the Japanese company in this transaction is weakening over time and it was allegedly not ready to acquire more than 10% of the share capital of Swiss Re.