SoftBank and Saudi Arabia are planning to launch the world's largest solar energy project. The development of this plan will begin this year with $1 billion coming from Softbank's Vision Fund.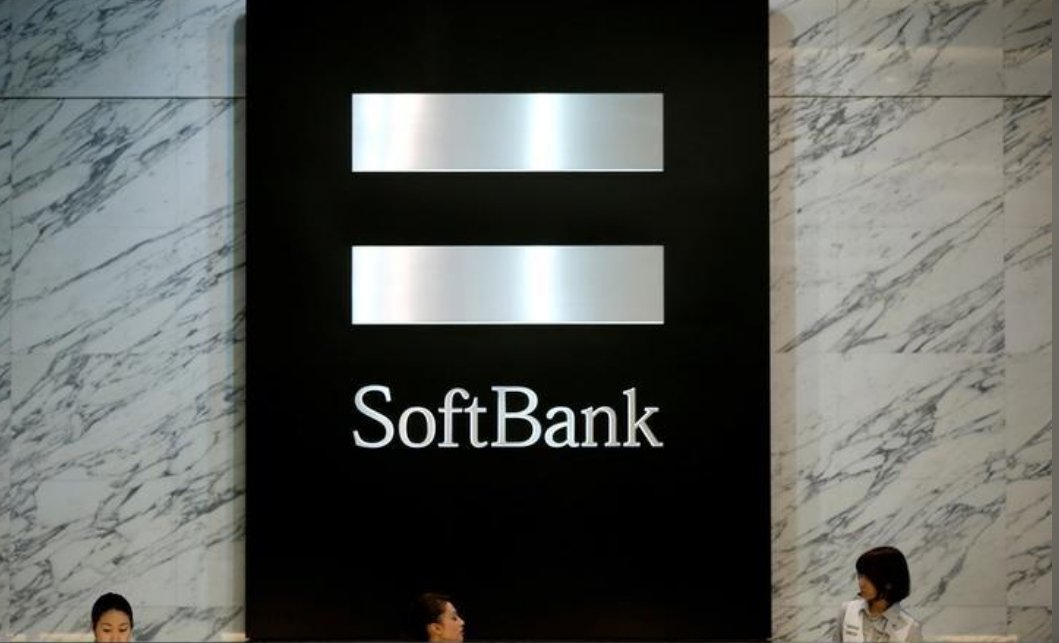 Photo: REUTERS/Toru Hanai
In the future, the volume of investments is expected to reach $200 billion, as a result of which the generating capacity will be up to 200 gigawatts (GW) by 2030.
Later, solar panels will be installed in various locations on the territory of Saudi Arabia. Initially, the panels will be purchased from manufacturers with the lowest prices and imported into the country until Saudi Arabia can not produce them at a competitive cost price.
The funds received from power generation will become new investments for the next stages of project's development.