European stocks were on track for firmly weekly rise on Friday, breaking a three-week decline following strong corporate results.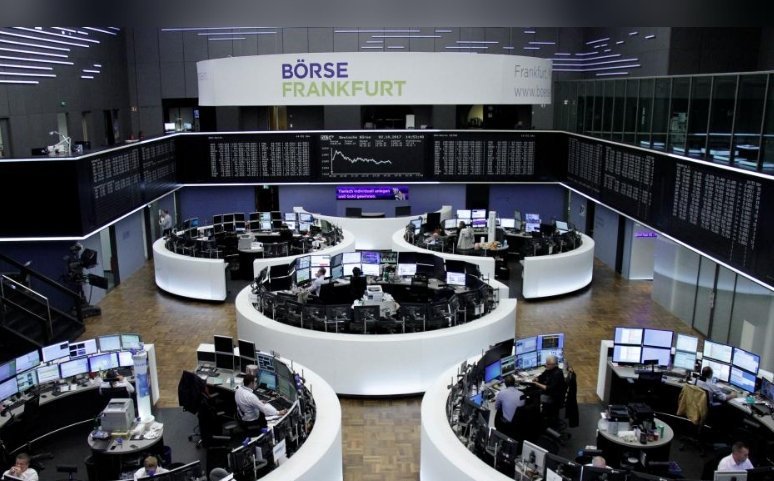 Photo: Reuters
The Stoxx Europe 600 index jumped 1% to 380.16.
Germany's DAX 30 index ticked up 0.8% to 12,448.11. France's CAC 40 index rose 0.9% to 5,267.00, and the UK's FTSE 100 gained 0.7% to 7,282.30.
This week's rebound came after a highly volatile start to February, when concerns that rising U.S. inflation could boost faster interest rate increased led to a global sell-off in global shares.
Renault SA shares increased by 3.1%. The French automaker reported record revenues and profits in 2017.
Allianz SE lost by 1.1%. The company reported net profit fell by 22% in the past quarter due to the tax reform in the U.S., the weakness of the dollar and the costs of disbursements due to natural disasters.