Sony Corporation announced the launch of an artificial intelligence (AI)-based ride-hailing system in Japan, which will analyze the history of travel, traffic congestion, weather conditions and the schedule of city events. Analysis of traffic congestion and demand for taxis, will increase the efficiency of taxi services, the company said.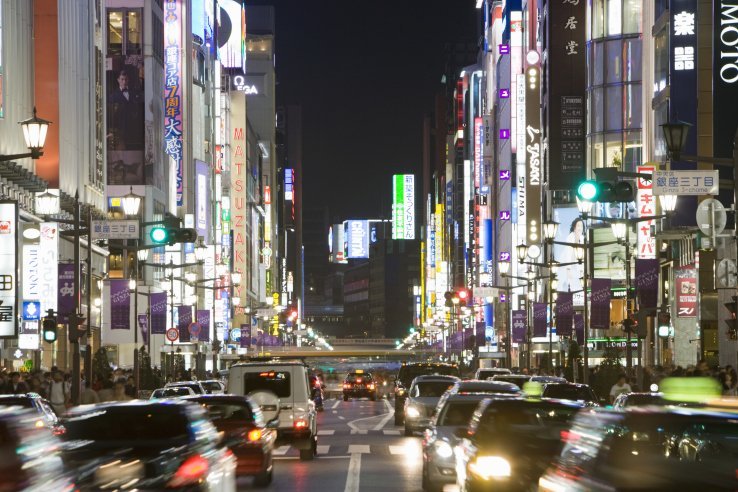 Six local taxi operators with a fleet of more than 10,000 vehicles have become Sony's partners: Green Cab, International Automobile, Kusumi Transportation Corporation, Daiwa Motor Transportation Corporation, Checker Cab Radio Cooperative Association and Hinomaru Transportation Corporation.
Earlier, JapanTaxi and Toyota announced the development of a similar service based on artificial intelligence. Within the partnership, Toyota will invest 7.5 billion yen (about $ 70.4 million) in JapanTaxi. In addition, Uber is negotiating the connection to the system of drivers of the dispatch service Daiichi Koutsu Sangyo.