American billionaire George Soros has donated about 400,000 pounds (more than $500,000) to a campaign working to reverse Brexit, The Guardian reported.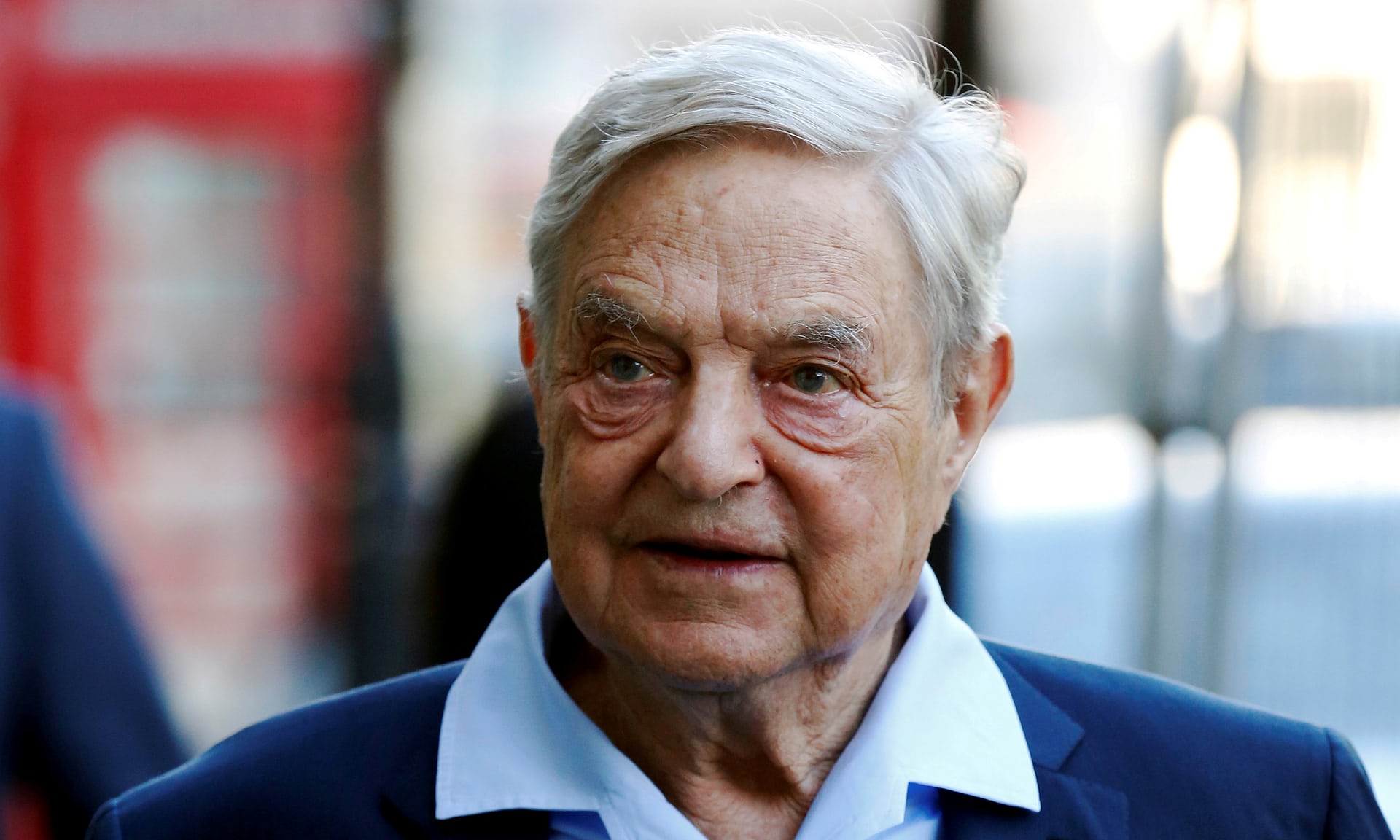 Photo: Luke MacGregor/Reuters
Soros supports the Best for Britain campaign, which is trying to prevent the UK from leaving the European Union. The organization is headed by a former UK government minister Mark Malloch-Brown and Gina Miller.
The referendum on the withdrawal of the UK from the European Union was held on June 23, 2016. The supporters of Brexit won by a small margin. In December 2017, London and Brussels completed the first phase of negotiations on Britain's withdrawal from the trade bloc.