South Africa recorded less remote direct investment in the Q3 contrasted with the Q2, yet portfolio venture bounced after the government provided global bonds, national bank information appeared on Friday.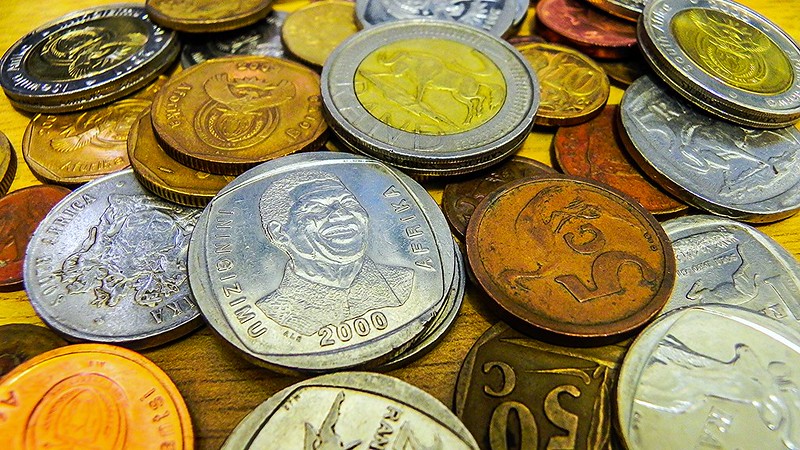 Photo: Flickr
Investor trust in South Africa is weak, with the monetary development viewpoint blurred by an absence of progress on reforms and an energy crisis.
South Africa had inflows of 17 billion rand ($1.16 billion) in the Q3 contrasted with 26.3 billion rand in the second, the South African Reserve Bank (SARB) said in its Quarterly Bulletin.
The portfolio venture inflows were 40.2 billion rand from July to the finish of September, contrasted with inflows of 10 billion rand in the past quarter, for the most part mirroring the government's issuance of worldwide bonds of $5 billion, the SARB said.
South Africa depends on foreign cash to cover its huge spending plan and current record shortages. Treasury information demonstrated that foreign financial specialists held 36.9 percent of South African government bonds as of October, down from about 43 percent in March 2018.
Across the country, energy cuts have dissuaded venture and caused significant issues for President Cyril Ramaphosa, as state-claimed utility Eskom battles to stay aware of the interest, fundamentally in light of breakdowns at its coal-fired plants.
Ramaphosa has pledged to turn around long periods of mismanagement and financial stagnation under previous President Jacob Zuma. However, he is confronting monetary weight and mounting national debt as the government rescues feeble state companies like Eskom and South Africa Airways.
The high debt, combined with the poor development standpoint, has threatened South Africa's only surviving investment-grade credit rating, from Moody's.