The price of palladium soared by 12 percent on Tuesday, to a record pace since 2000, after quarantine was announced in South Africa, the largest producer of this metal in the world.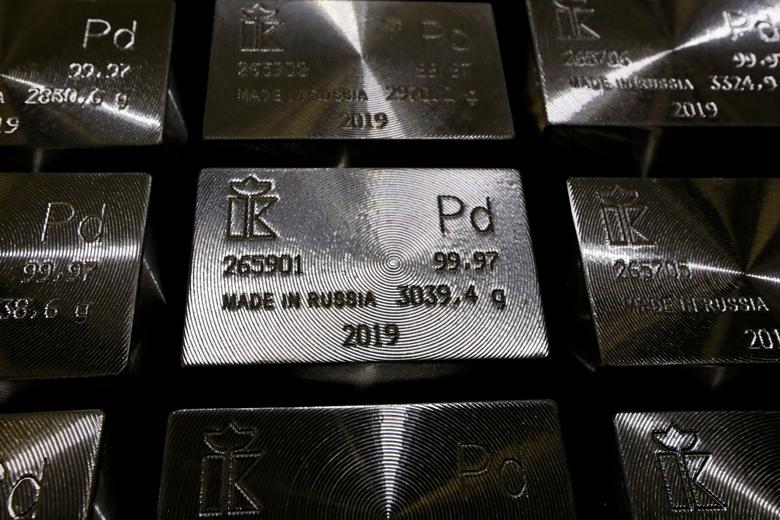 Photo: Reuters
The price of palladium, which is used in autocatalysts, increased by 11.39 percent, to 1,914 per ounce at 1457 GMT, though it reached $1.932.25 during the previous session, while platinum rose by 6.75 percent to $683.87 per troy ounce, also due to the 21-day lockdown in South Africa.
Gold is also getting more expensive as new incentives have halted investor withdrawal from assets for cash. Gold futures added 2.63 percent, to $1,593 per ounce.
"If infection containment measures have an effect and the number of new cases decreases, gold could grow, as some long-term investors buy it as an inflation hedge," said Peter Fertig, Quantitative Commodity Research analyst.
According to Goldman Sachs analysts, inflationary concerns raised by central bank measures could support gold for the current year, as yellow metal is the "last resort currency".
Source: Reuters