The South African economy decreased in Q3 by 0.6 percent at annual rate, after an upwardly revised reading of a 3.2 percent growth in the prior period and much weaker than analysts expected (0.1 percent increase). These are sectors, that contributed mostly to the economy contraction in South Africa for a quarter, ended in September: manufacturing and transportation, storage and communication industries, mining area, according to the fresh reports, released on Tuesday.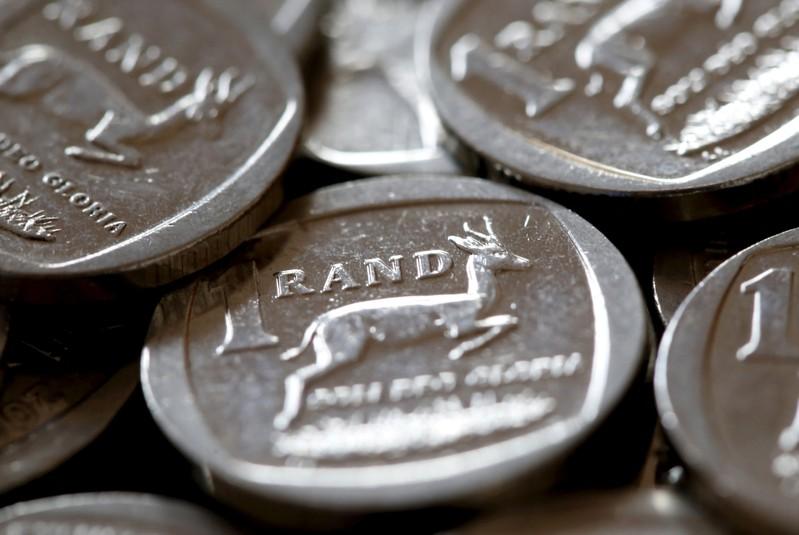 Photo: Reuters
The mining sector decreased by 6.1 percent after a 17.4 percent gain in Q2, as lower output for platinum group metals (PGMs), coal and iron ore weighed. Manufacturing rate went down by 3.9 percent on the back of a drop in production of basic iron and steel, metal products and machinery; petroleum, non-ferrous metal products, chemical goods, rubber and plastic items as well as wood products, paper, printing and publishing.
The transport, storage and communication sectors declined by 5.4 percent, marking thus the 3rd quarter of shrinkage in a row (-0.3 percent in Q2), as a result of downturn in both land transport and transport support services.
Other lags were registered in such sectors as forestry and fishing, construction, agriculture, electricity, gas and water. For example, Eskom company, the state-owned one embraces more than 90 percent of South African power was forced to implement already several power cuts for protracted periods, following technical faults and financial issues.
Meantime, trade, accommodation and catering areas showed an increase, as well as real estate, business and finance and others.
The South African currency weakened by 0.52 percent against U.S. dollar, to 14,6168 at 12.38 GMT.