The Bank of Korea has maintained the base rates at the same level of 0.75 percent on April 9, but signaled a possibility of further interest rate decrease and the use of unconventional monetary policy measures to combat the economic consequences of the coronavirus pandemic.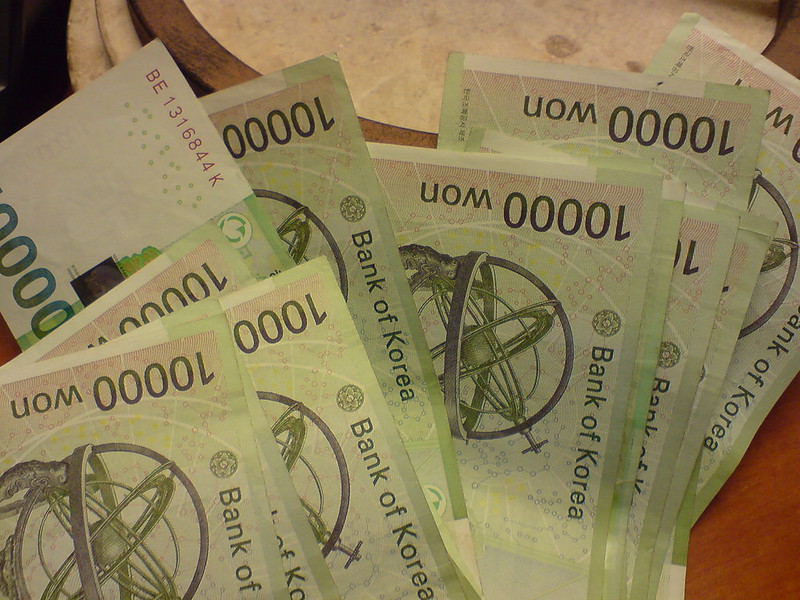 Photo: Flickr
Recall, the policymakers lowered key rate by 50 bp to a record low of 0.75 percent during the previous session on March 16, marking the biggest decrease since the global financial crisis. Most economists surveyed by Reuters also expected to keep rates at 0.75 percent.
On Thursday, the regulator said another rate cut may be needed, as the central bank predicts that Asia's fourth-largest economy could grow by less than 1 percent this year, while earlier it was expected to grow by 2.1 percent.
The U.S. dollar rose against the South Korean won by 0.23 percent, to 1,214 at 0804 GMT.
Source: Tradingeconomics