South Korea's budget minister Park Chun-Sup announced on Monday about 11.2-trillion won plan, that new government decided to execute in order to create 810,000 public sector jobs.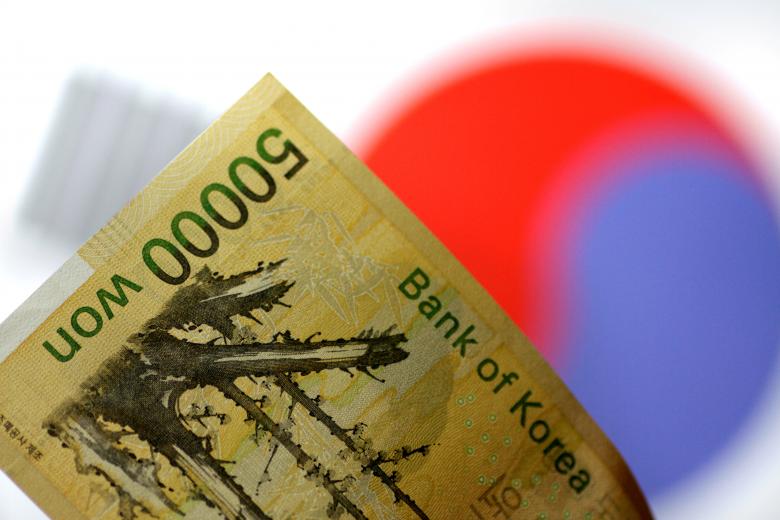 The stimulus package provides 5.4 trillion won to increase social welfare subsidies, including creation of new jobs for fire fighters, teachers and postal officials.
Another 2.3 trillion won would be provided to make subsidies for maternity leave and medical care for elderly people available.
Photo: REUTERS/Thomas White