The dollar eased, so did sterling on Thursday when British PM Theresa May lost 2 votes pro Brexit in only two days. Unlike the euro, that builded up to $1.1581, reaching its peak from the middle of October.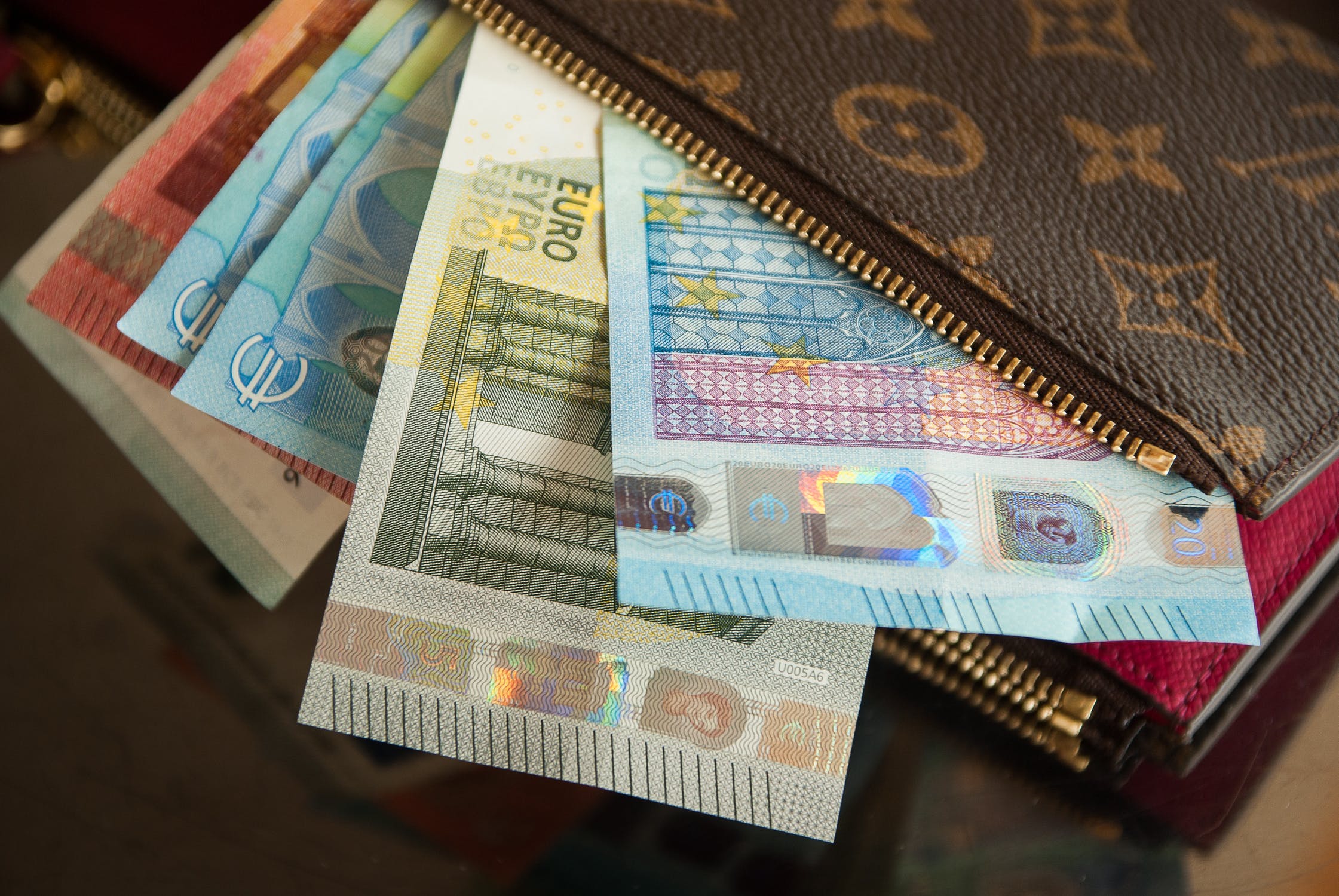 Photo: Pexels
The euro has marked its highest daily jump in more than six months.
Sterling lost 90.53 pence against the euro and reduced 0.20 percent against the dollar to $1.276.
So, despite the fact that the risk of sterling drop was the humblest during the last 4 months, one should see as nothing else as way of market positioning. The pound sterling fluctuations one should consider also as means that will decrease its volatility.
The economic situation in EU remains weaker than 3-month forecasts, especially in France and Germany.
The ECB monetary policy is expected to remain favourable in 2019, which should keep a lid on the single currency.