Eurozone's retail trade slumped 1.6 percent as one expected in December 2018, pointing out the largest decline since May 2011. Though a month before it marked the expected rise by 0.8 percent.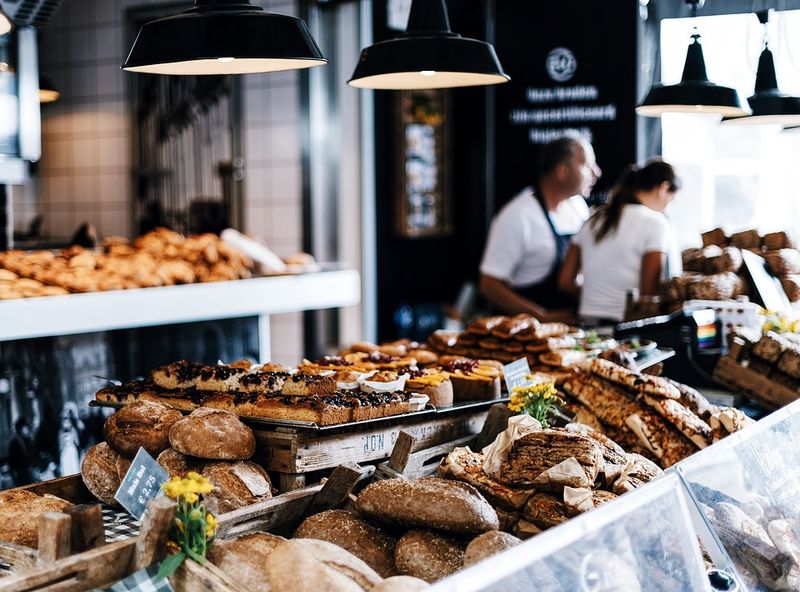 Photo: Pixabay
So, the contractions sales were posted by 2.7 percent drop in non-food trade, such as internet, mail orders, textiles footwear, clothing, furniture, electric goods, books, computer equipment, medical and pharmaceutical goods.
Conversely drinks and food sales, including tobacco, lost 0.3 percent, while automotive fuel added 0.5 percent. The EU's statistics stressed on Tuesday that retail trade in 19 countries with euro sharing dipped 1.6 percent on monthly basis in December. On a yearly basis, retail sales growth weakened to 0.8 percent in December from 1.8 percent a month before.
So, the economic sentiment in EU touched a 2-year low in January with a stab in the back from retail trade.
The most sharp decline marked Germany, where retail sector sank by 4.3 percent on monthly basis, though country's statistics assures, that the data was compared to that from November, where was a boost of pre-Christmas shopping and Black Friday. France's retail trade lost just 0.1 percent, while Austria's, Portugal's and Ireland's retail sales were higher.