Sterling rose on Friday after suffering heavy losses spurred by fears of a global economic slowdown, but uncertainty about Brexit kept its gains in check.
After suffering worst times of loss, that was caused by the global economic decline and Brexit uncertainty, the pound sterling demonstrated its rise.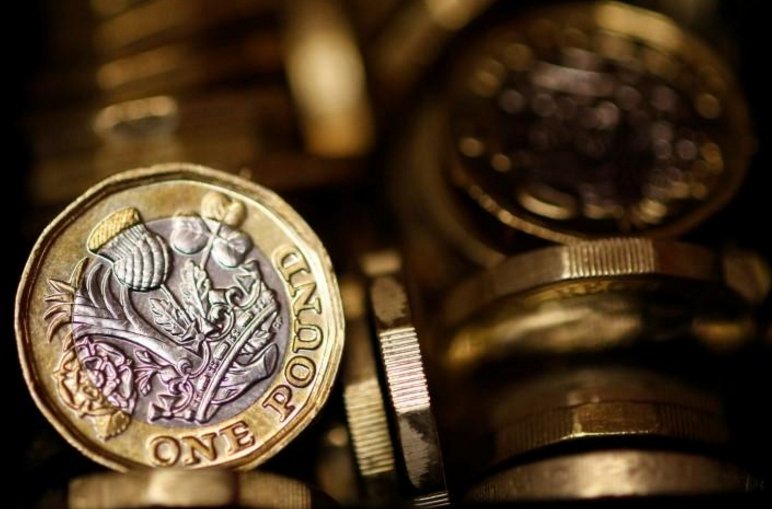 Photo: Reuters
On Thursday the pound touched its lowest border since April 2017, having experienced the role of litmus paper on global economy and namely China, that led to investor exodus from currencies considered riskier.
So the sterling called dibs on a modest recovery, upsurging 0.3 percent against the dollar to
$1.2670.
Against the euro GBP gained 0.2 percent, to 90 pence.
Friday's data indicates the fact, that Brexit affects the housing market and the economy in general.
The bank politics concerning the reduced expectations of interest rate increase in 2019 as well as doubts if lawmakers support Theresa May's withdrawal agreement under the Brexit program have had also the vast effect on the pound value recently.
A parliamentary debate on this deal with Brussels begins next week, but voting is planned for January 14.