The pound edged up on Wednesday after Prime Minister Theresa May vowed to contest a vote of no confidence in her leadership and warned opponents within her party that they risked creating new obstacles to Britain's withdrawal from the European Union.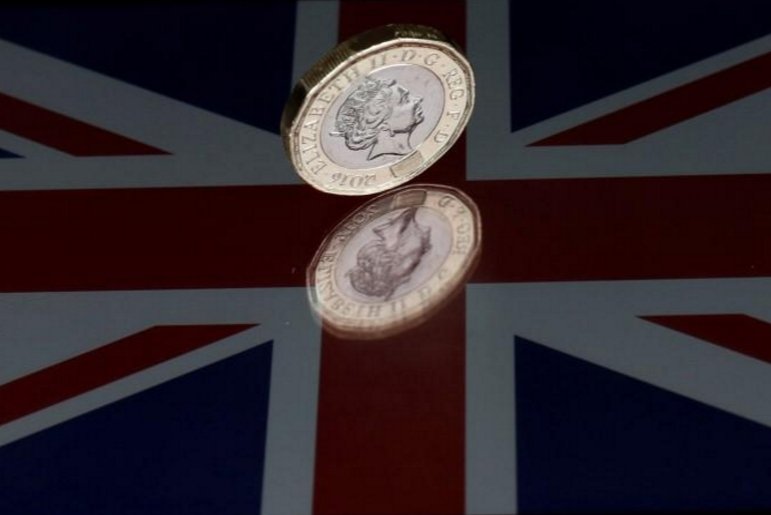 Photo: Reuters
The British currency soared as much as half a percent to $1.2551 from below $1.25 in early trading. Versus the euro, it gained 0.3 percent to 90.255 pence.
Sterling had slumped to 20-month trough overnight after lawmakers in May's Conservative party gathered enough signatures to start a no-confidence vote in her leadership.
Investors expect more sterling's swings in regardless of the outcome of this standoff - May's enemies now have confidence that PM can be toppled.