The pound slumped in early trading on Monday as the dollar bounced back and traders turned their attention to upcoming negotiations that may determine whether Britain obtains a trade agreement with the European Union before it departs from the bloc.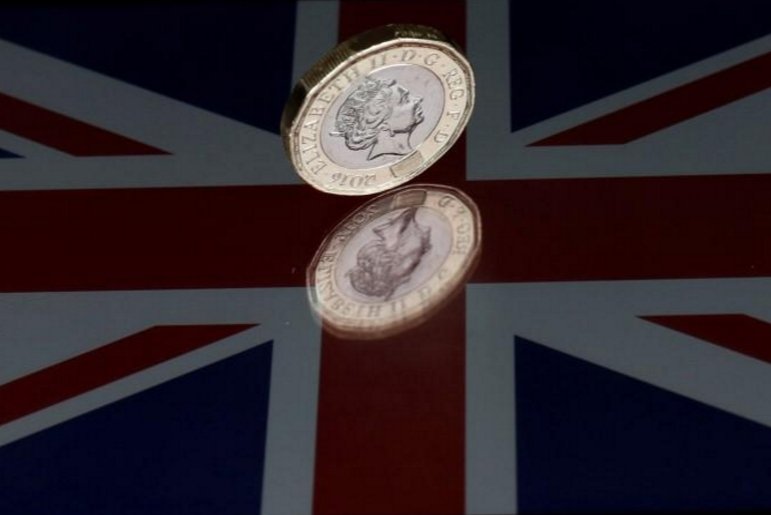 Photo: Reuters
The British currency slid 0.1 percent versus the dollar at $1.2733, not far from a 14-month trough of $1.2662. It was 0.1 percent higher against the euro at 89.61 pence.
Sterling has been sliding six straight weeks in a row against the greenback, its worst performance since 2014, even though economic numbers such as retail sales showed the UK economy is improving.
With less than eight months to go until the UK departs from the EU, the government has yet to reach a deal with Brussels on the terms of its leaving, and some hedge funds have begun betting versus the British currency.
Analysts consider the pound, which has lost 12 percent of its value since April, will remain depended on the details of Brexit talks in the near future.